Grigor Dimitrov wins 2017 ATP World Tour in London!
Witnessed a bit of history in the making last night, as our own #1 in tennis - Grigor Dimitrov - went from being the first Bulgarian at the ATP World Tour and ended the week as the first player to win on his debut in 19 years.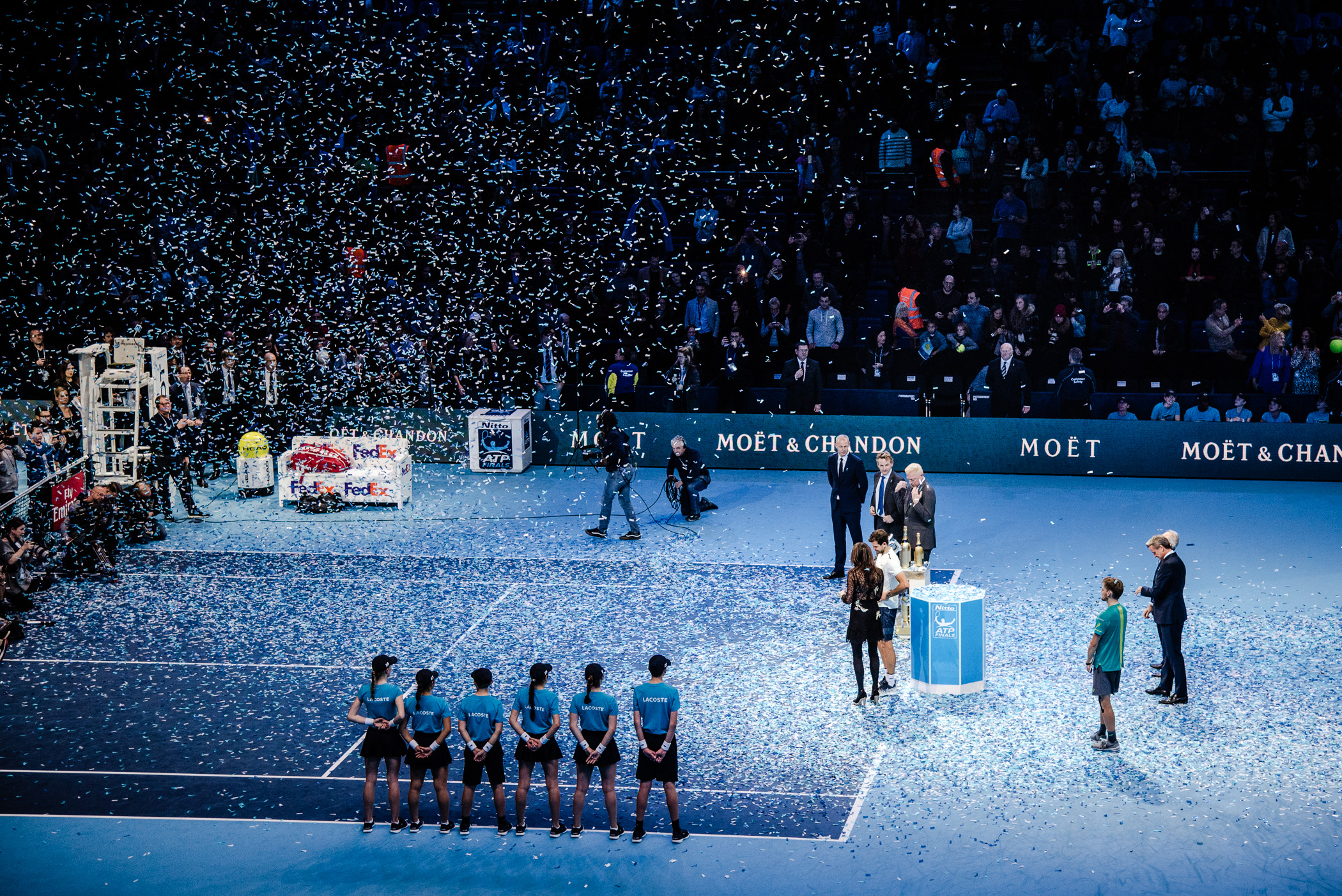 Now he's ranked with Rafael Nadal & Roger Federer among the Top 3 tennis players in the world.
Suddenly, everyone in Bulgaria is a tennis fan, and now, a very proud one at that.
The energy and emotions were at an all-time high in the O2 Arena in London, and actually being there in person is a grand experience of its own. Truly spectacular. Have a look at the short video I made to get a feel for what it was like: