BARCELONA
I escaped the gloom. Ran away from my [dear London to beautiful, sunny Barcelona for 5 awesome days. The occasion? There was none. We were taking advantage of the fact that my little brother had a few days off from school, so the idea of going to Barcelona that we've been pondering for ages was finally materialising.
Day 1 started at 4:28 AM. After a minor NationalExpress problem, I got to the airport pretty much perfectly on time to make it on to my work-filled 2 hour flight to Barca. I'm actually kind of sorry I didn't pay the tiny bit extra to get a window seat, because the landing was a sight of its own.
(In case you don't know you land from the sea, so you're very close to the beach and you get to see the entire Barcelona)
From here on, I'll let the pictures tell the story.
Vamos a la playa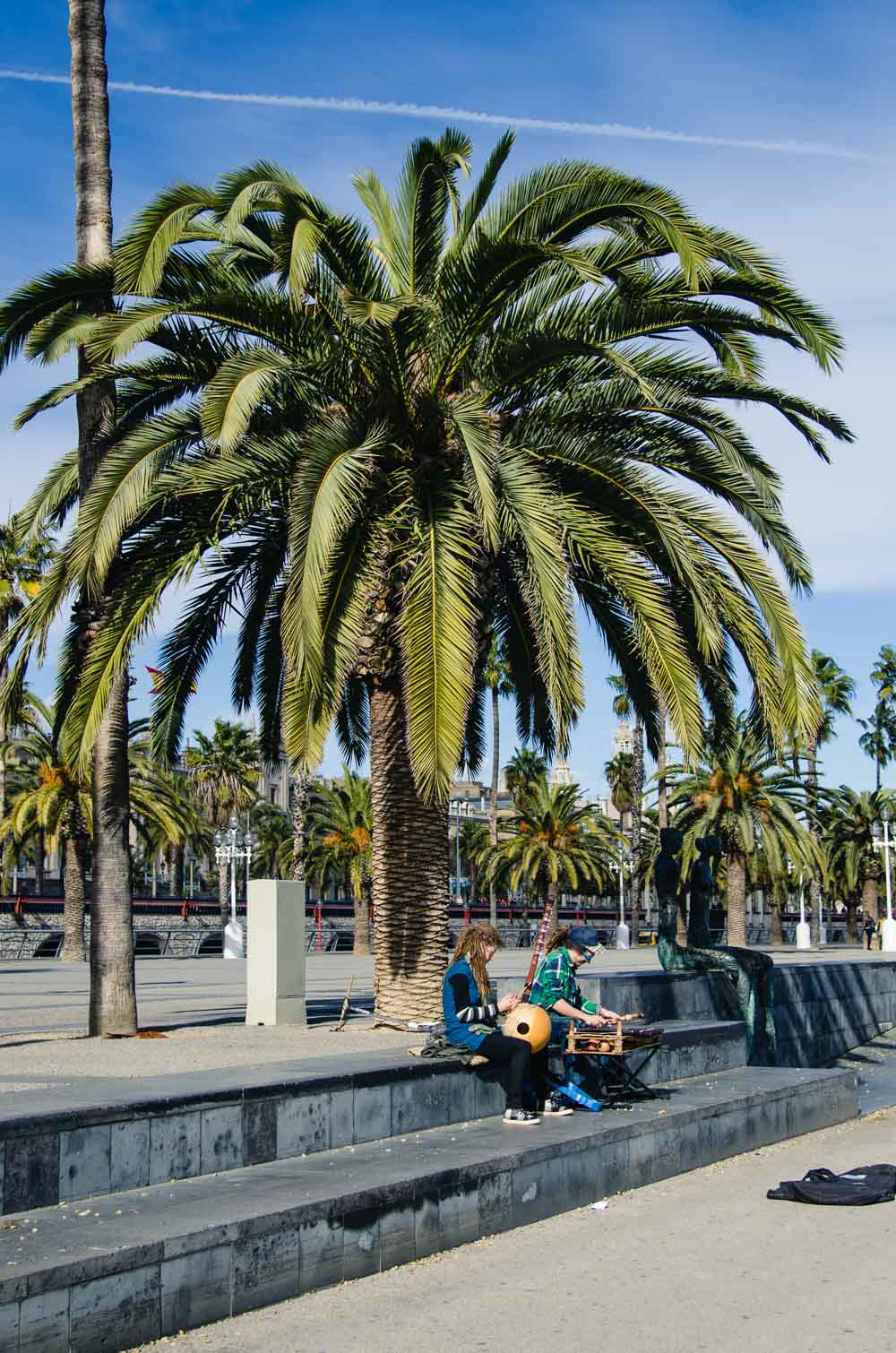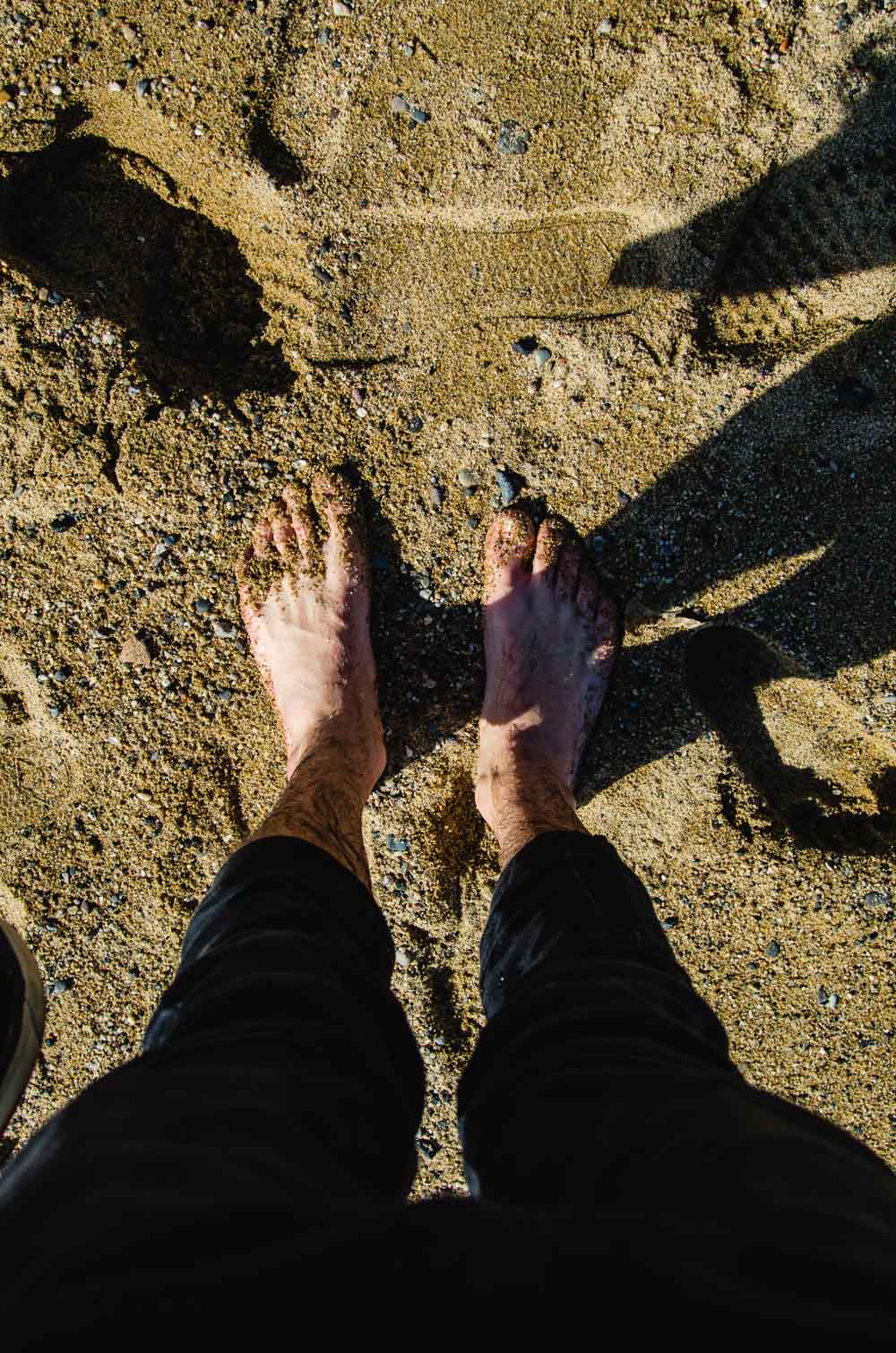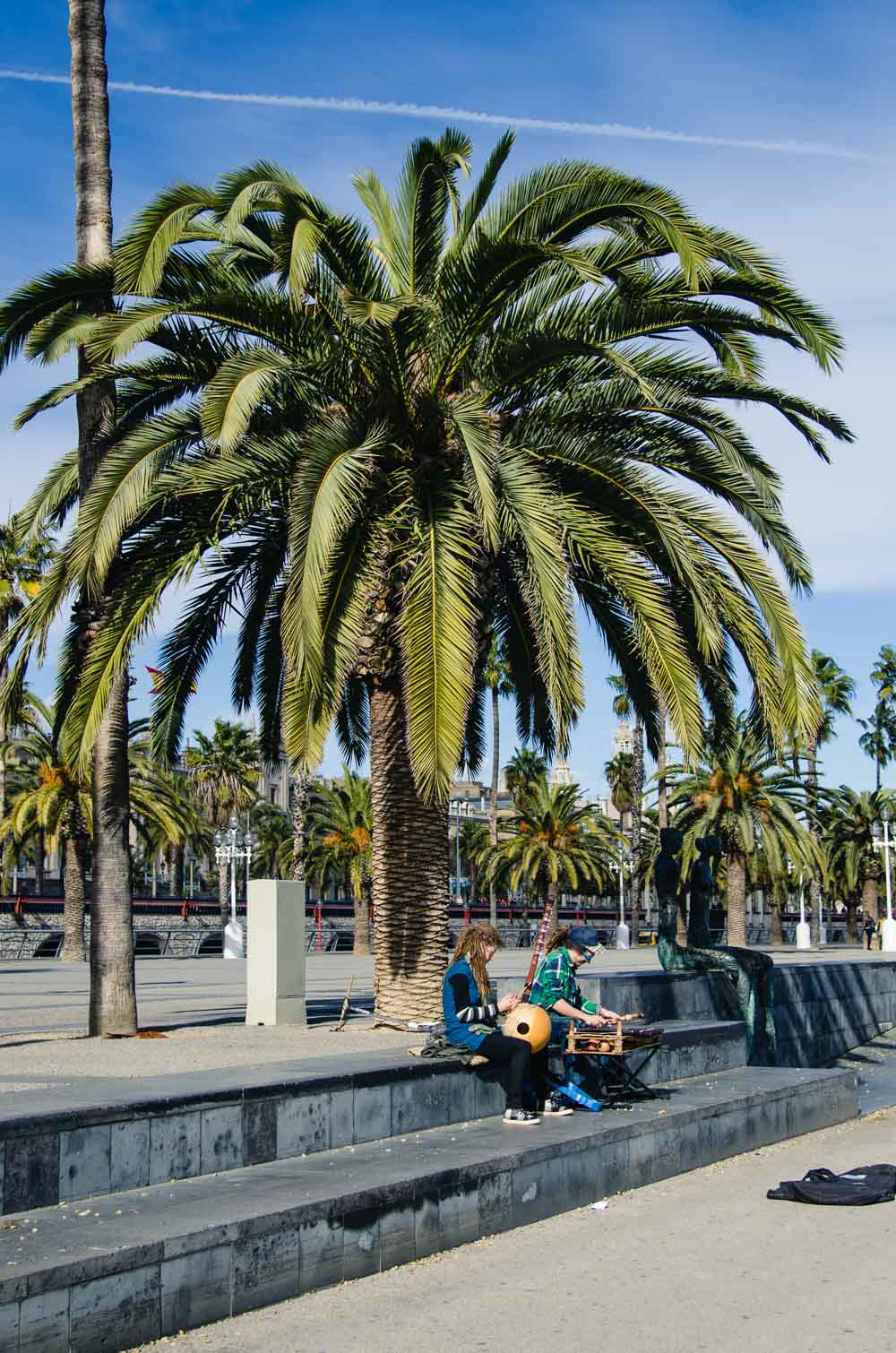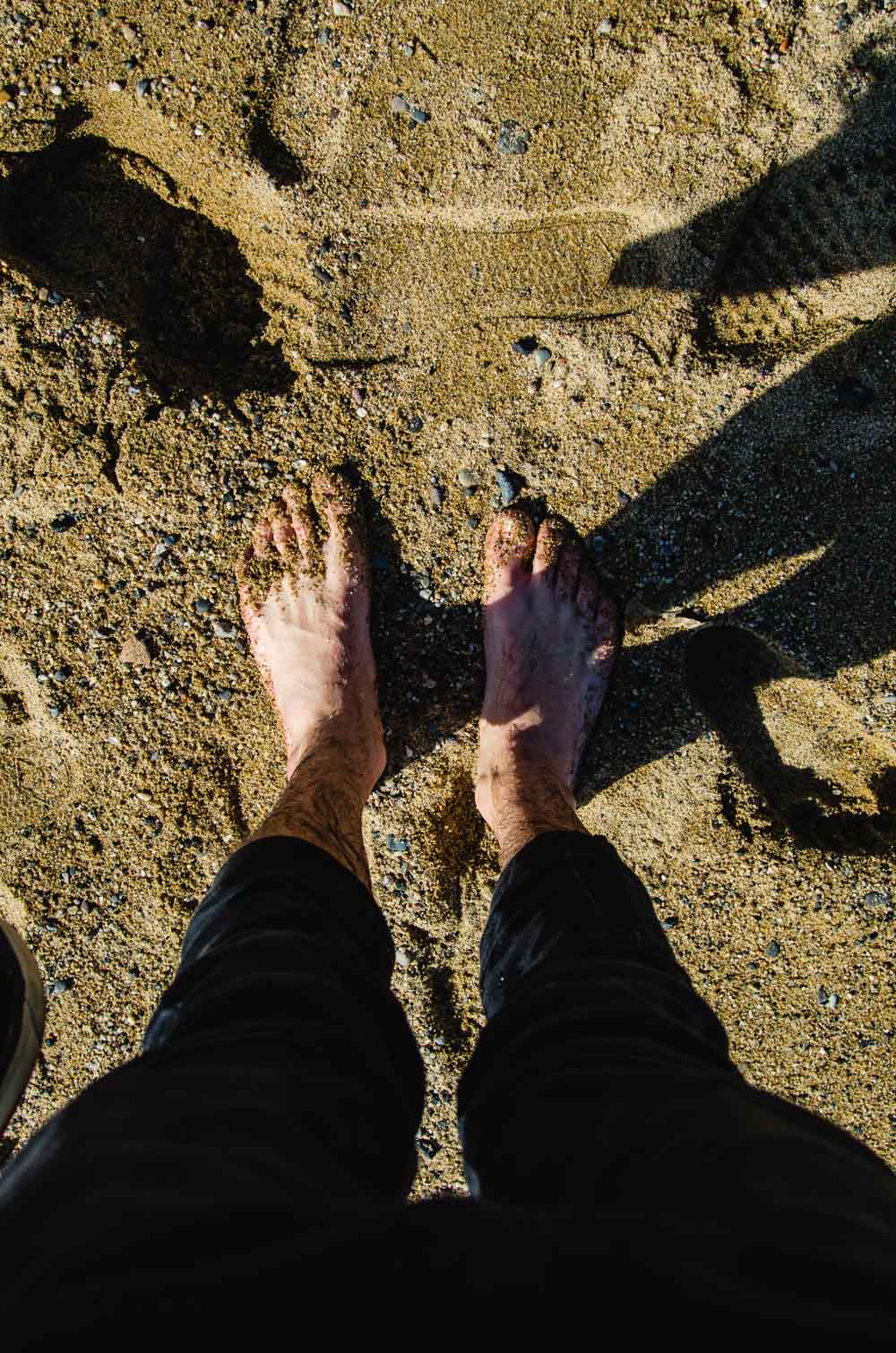 Thankfully, we were safe and dry while observing these beauties.
From the cabin lift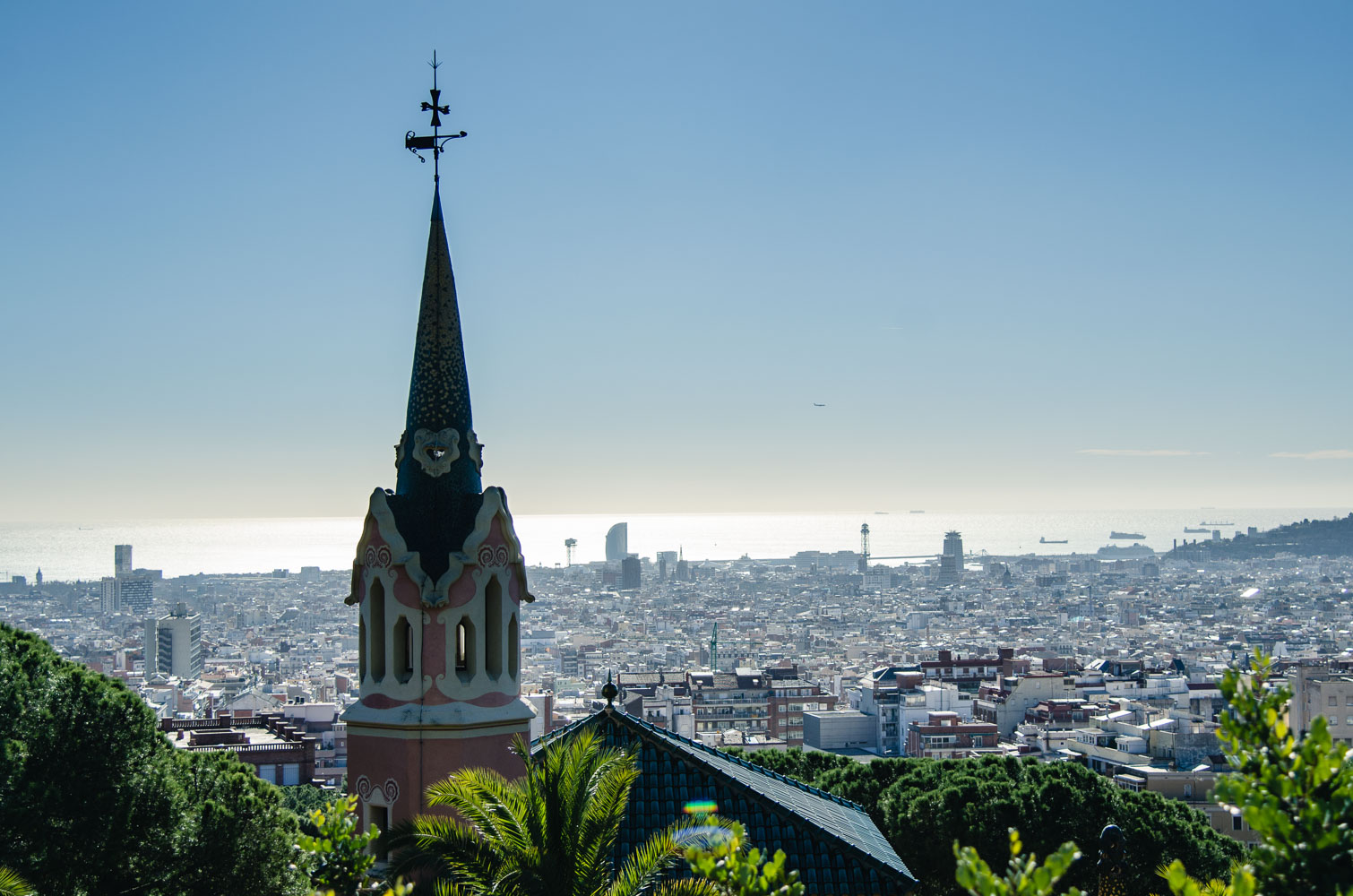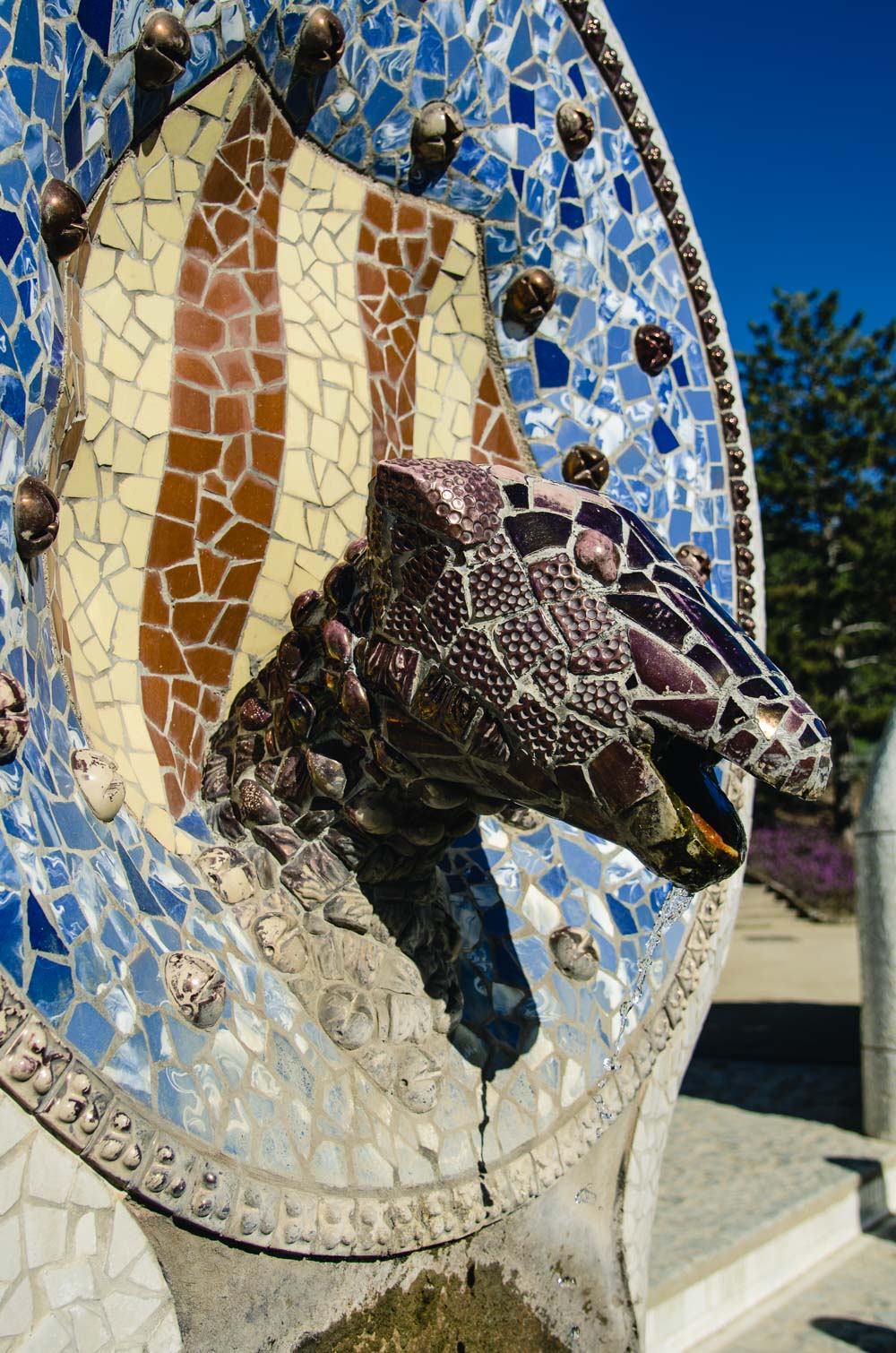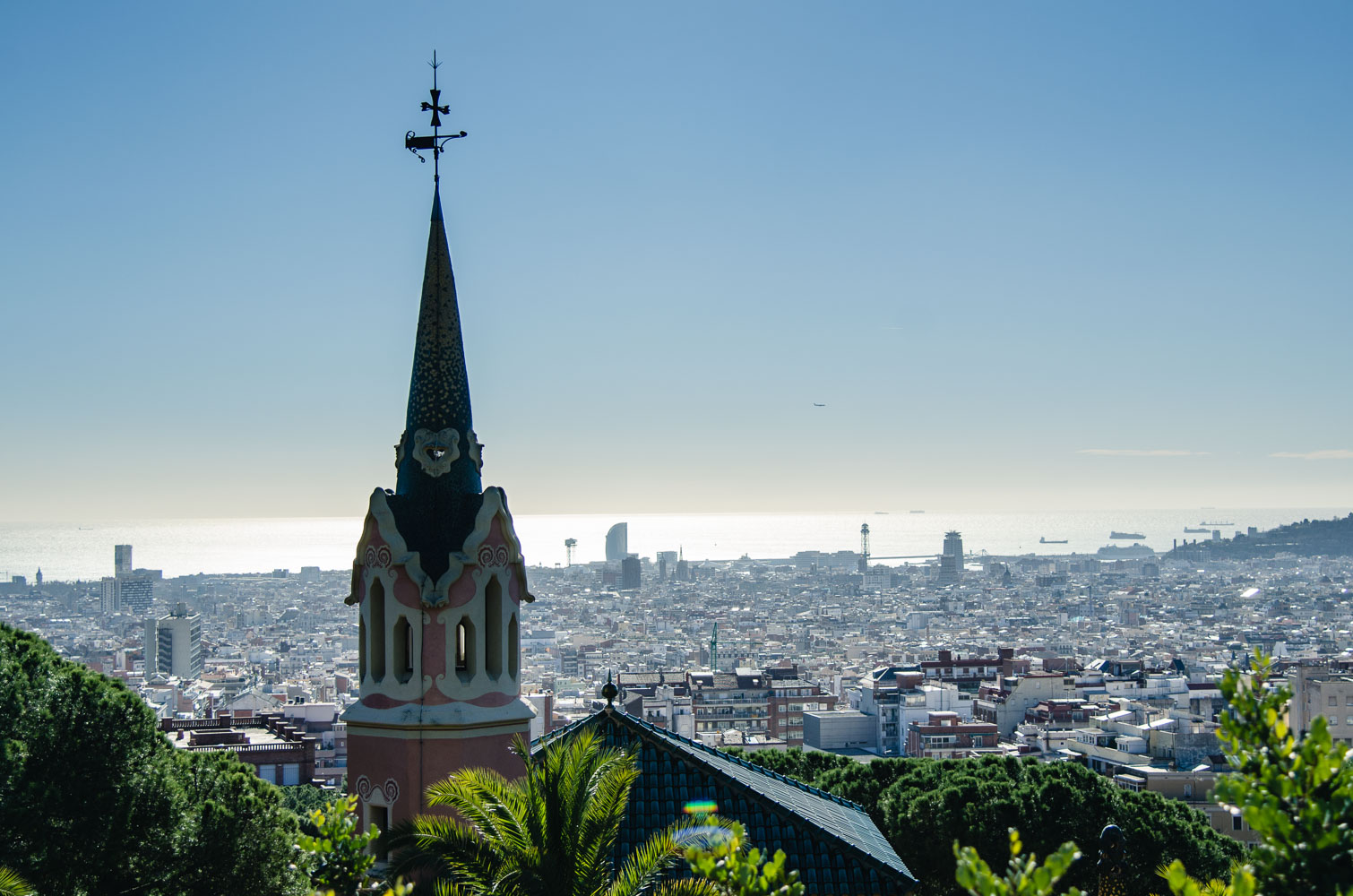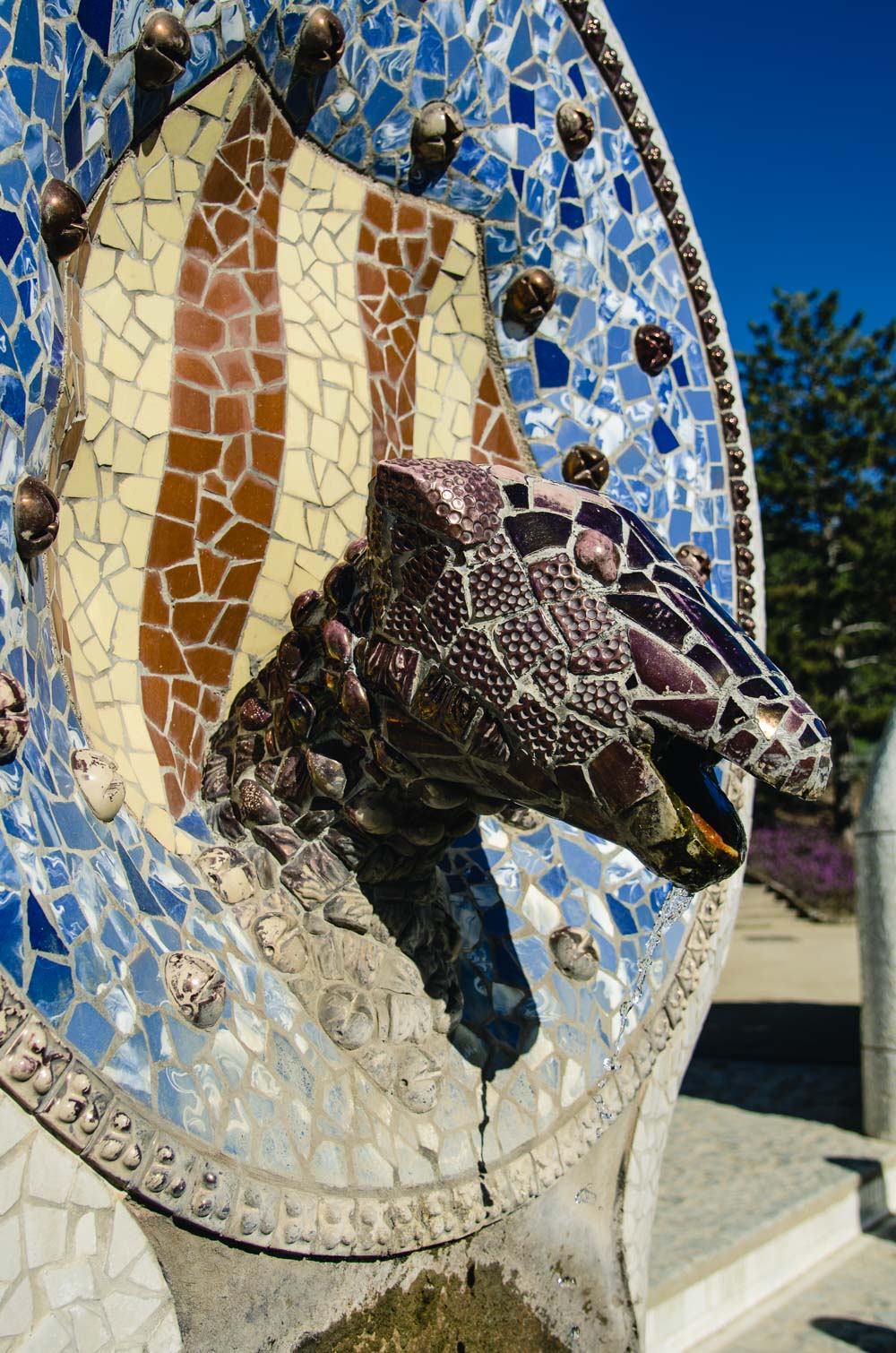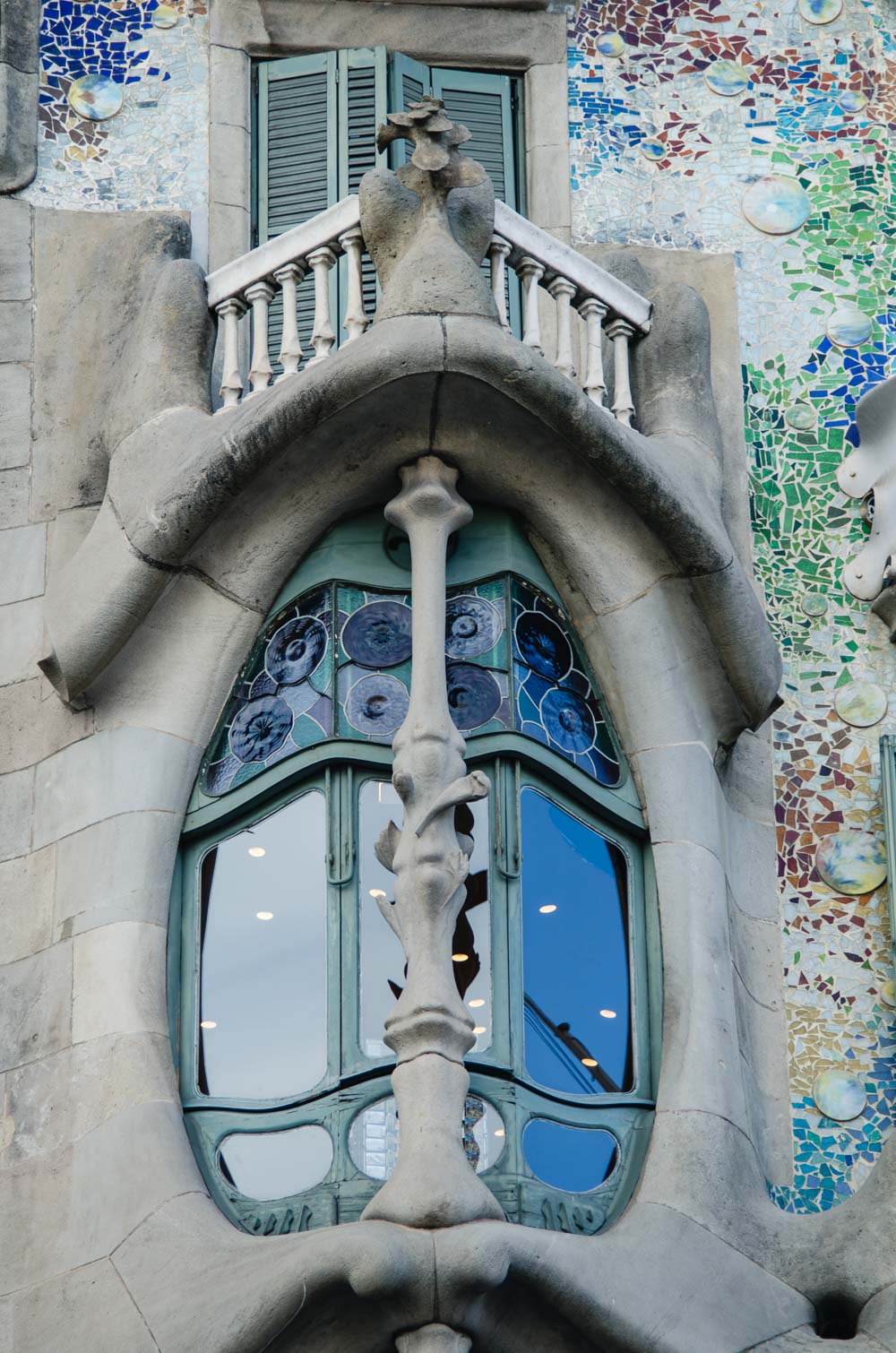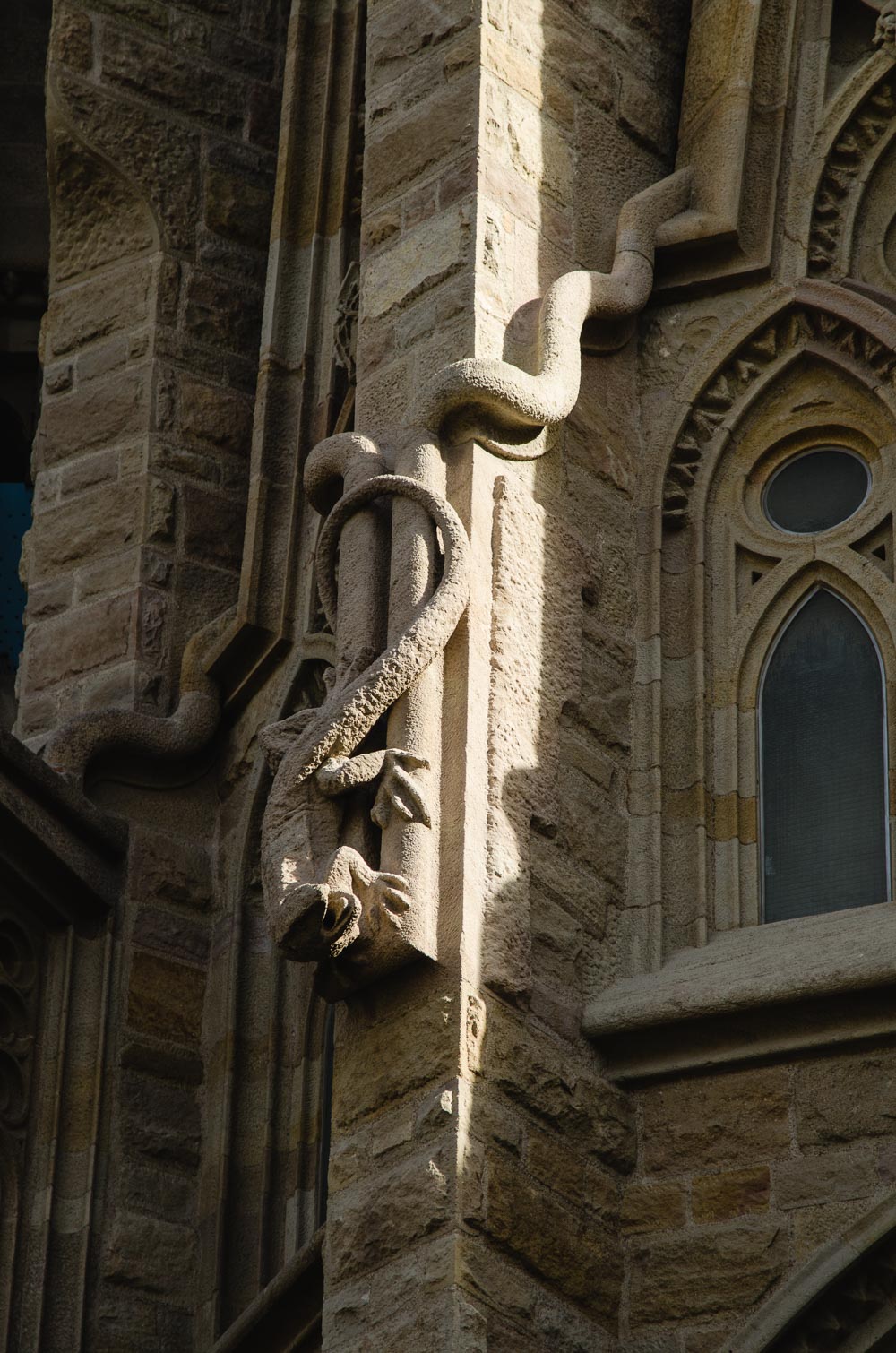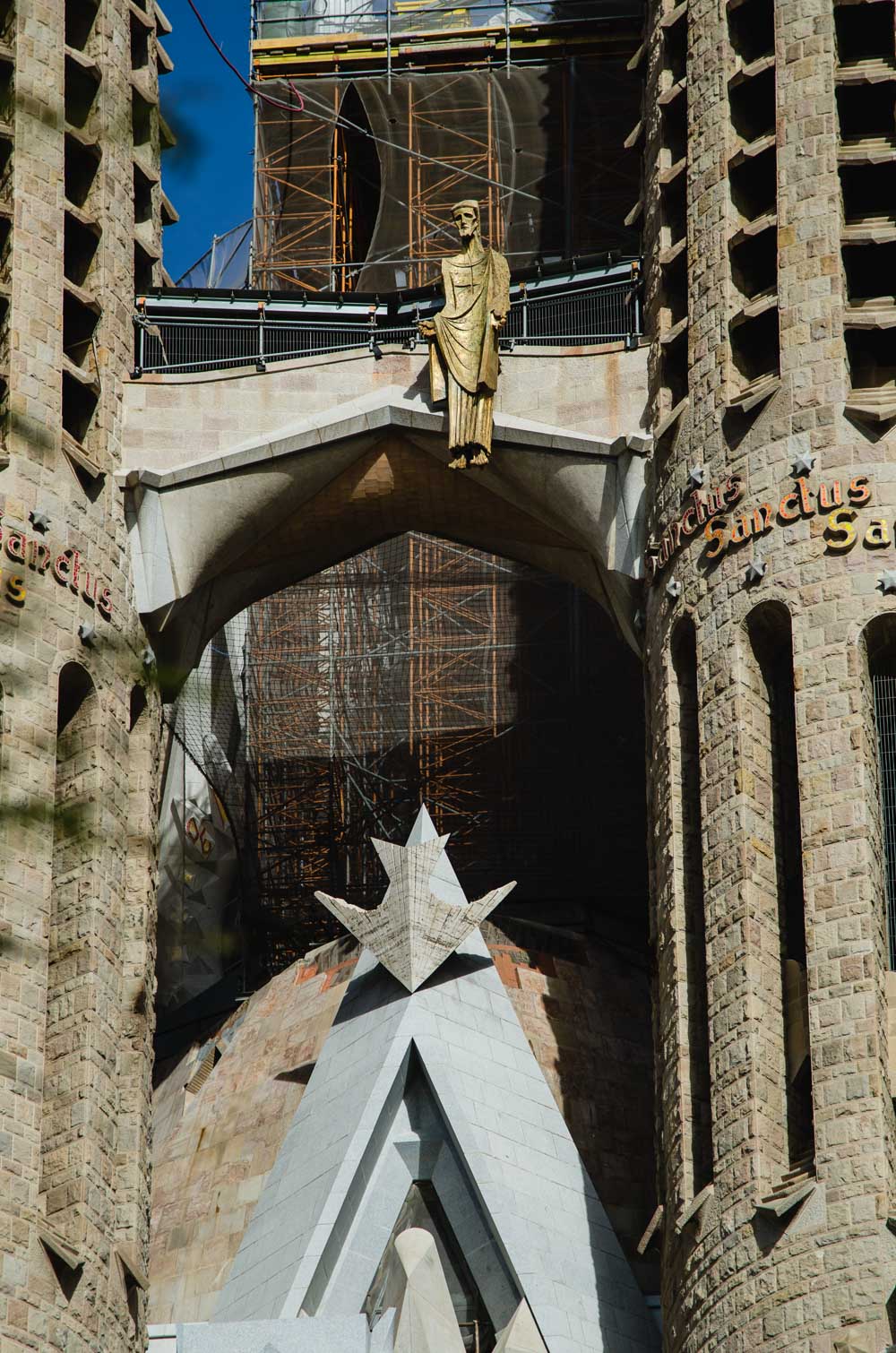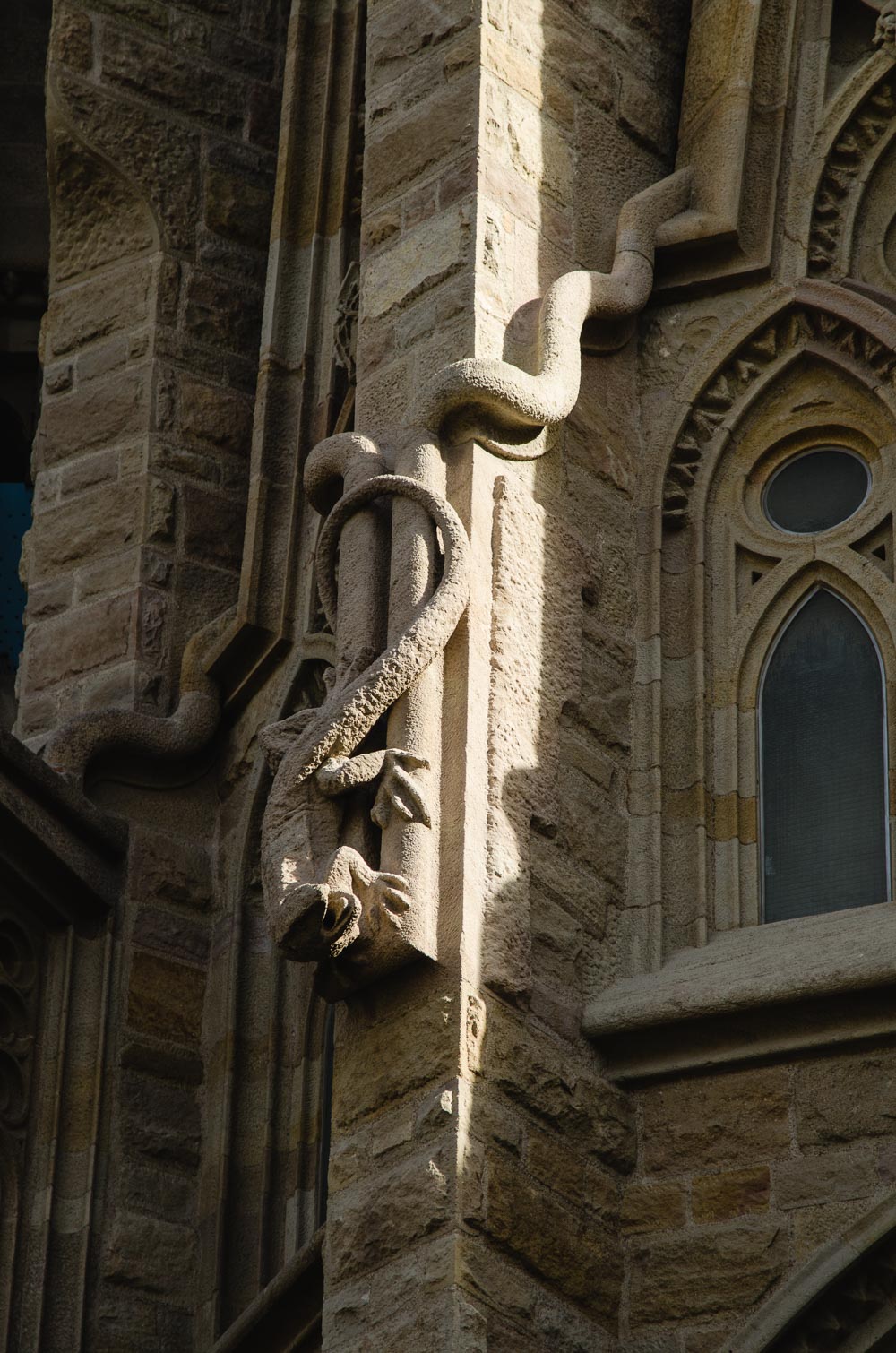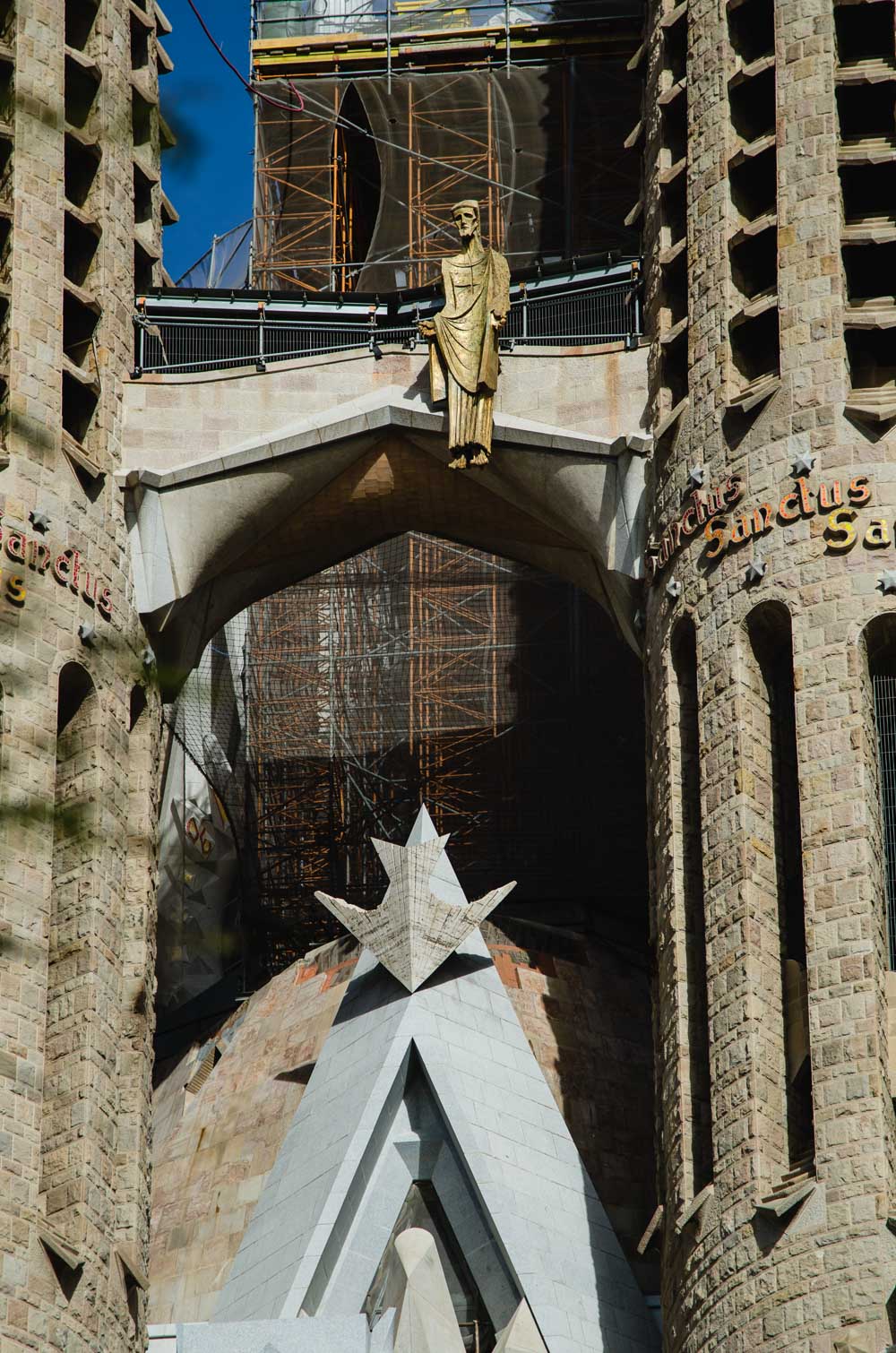 Sidestreets that lead to big things and cool little details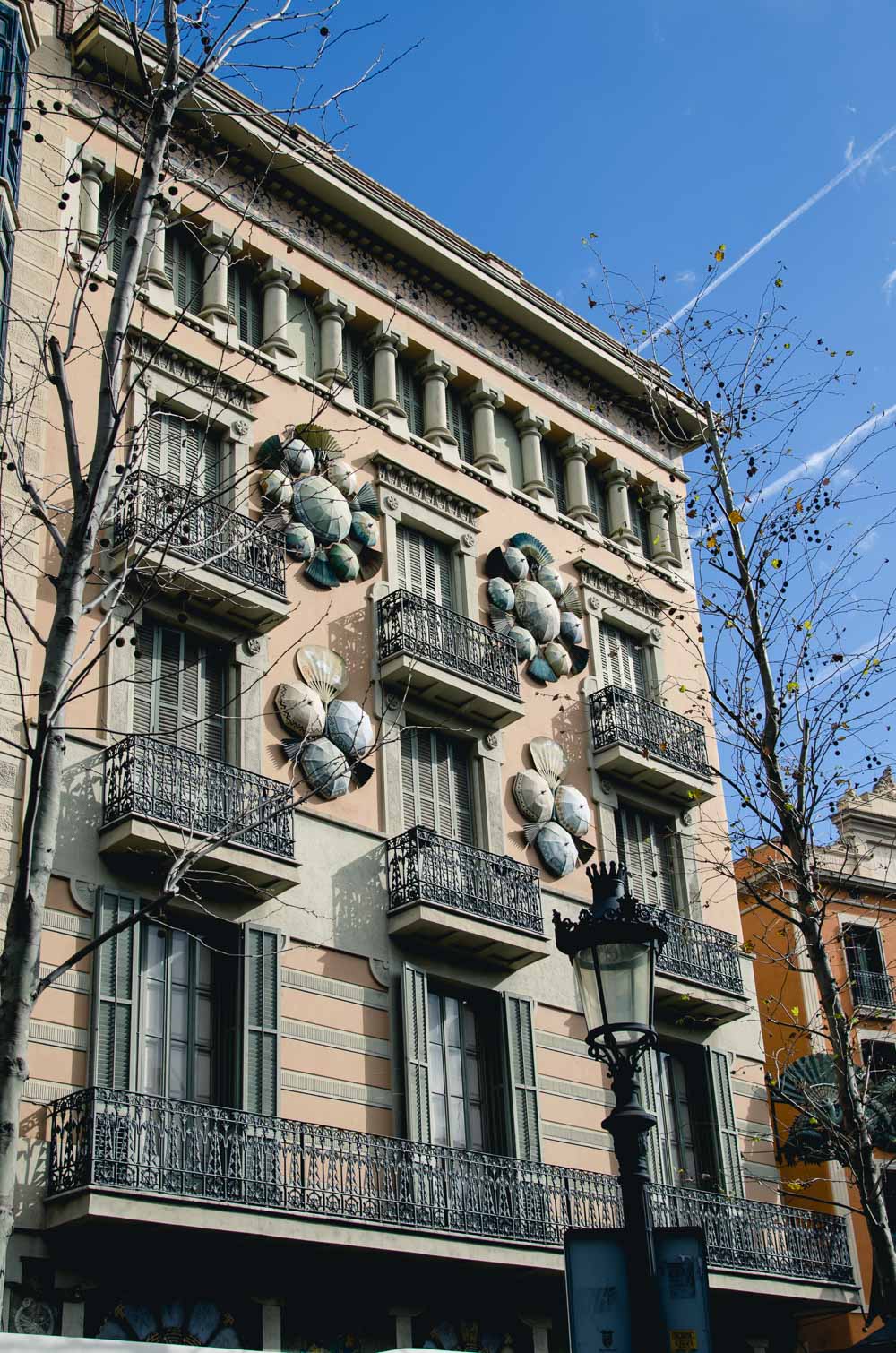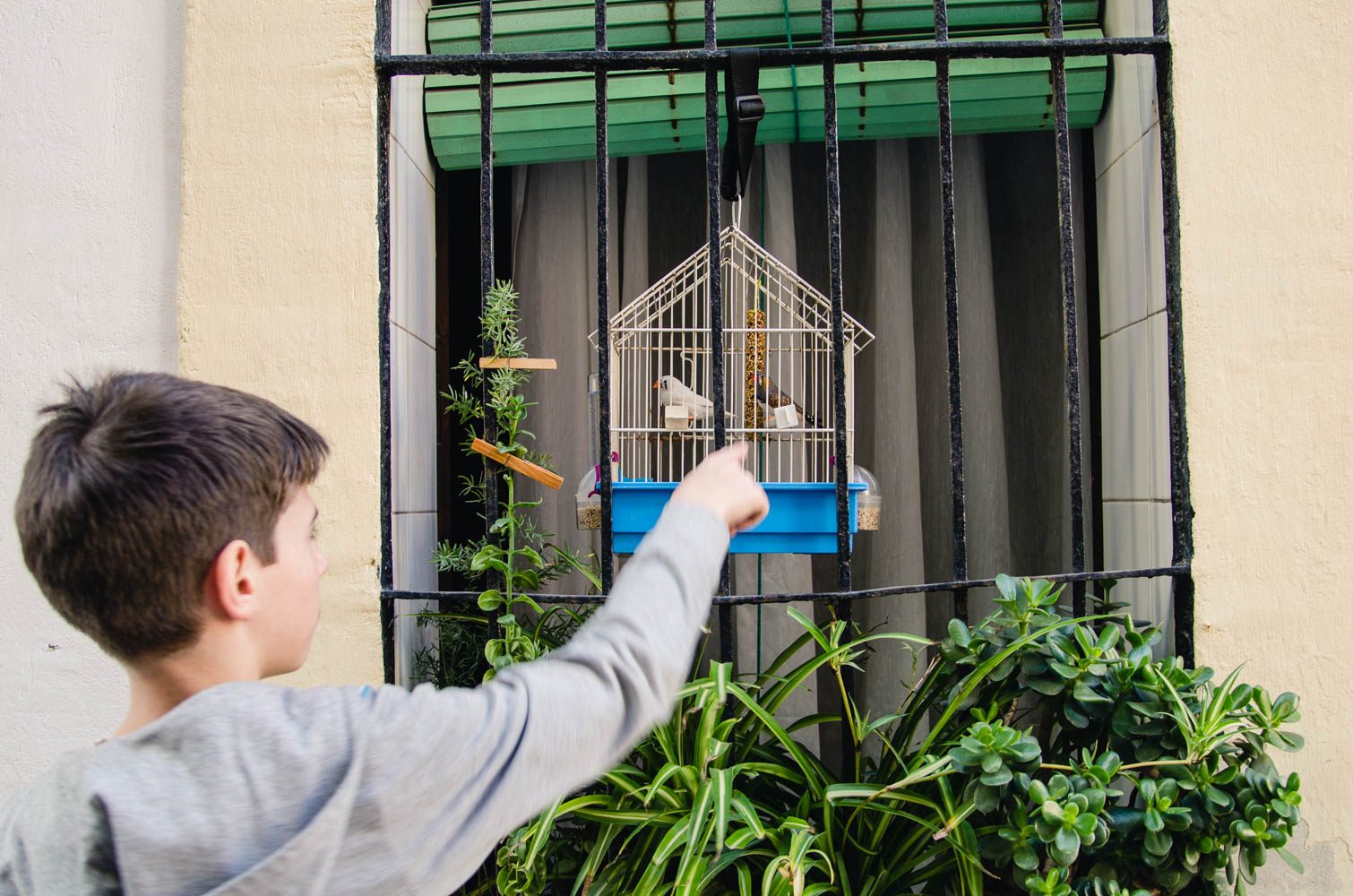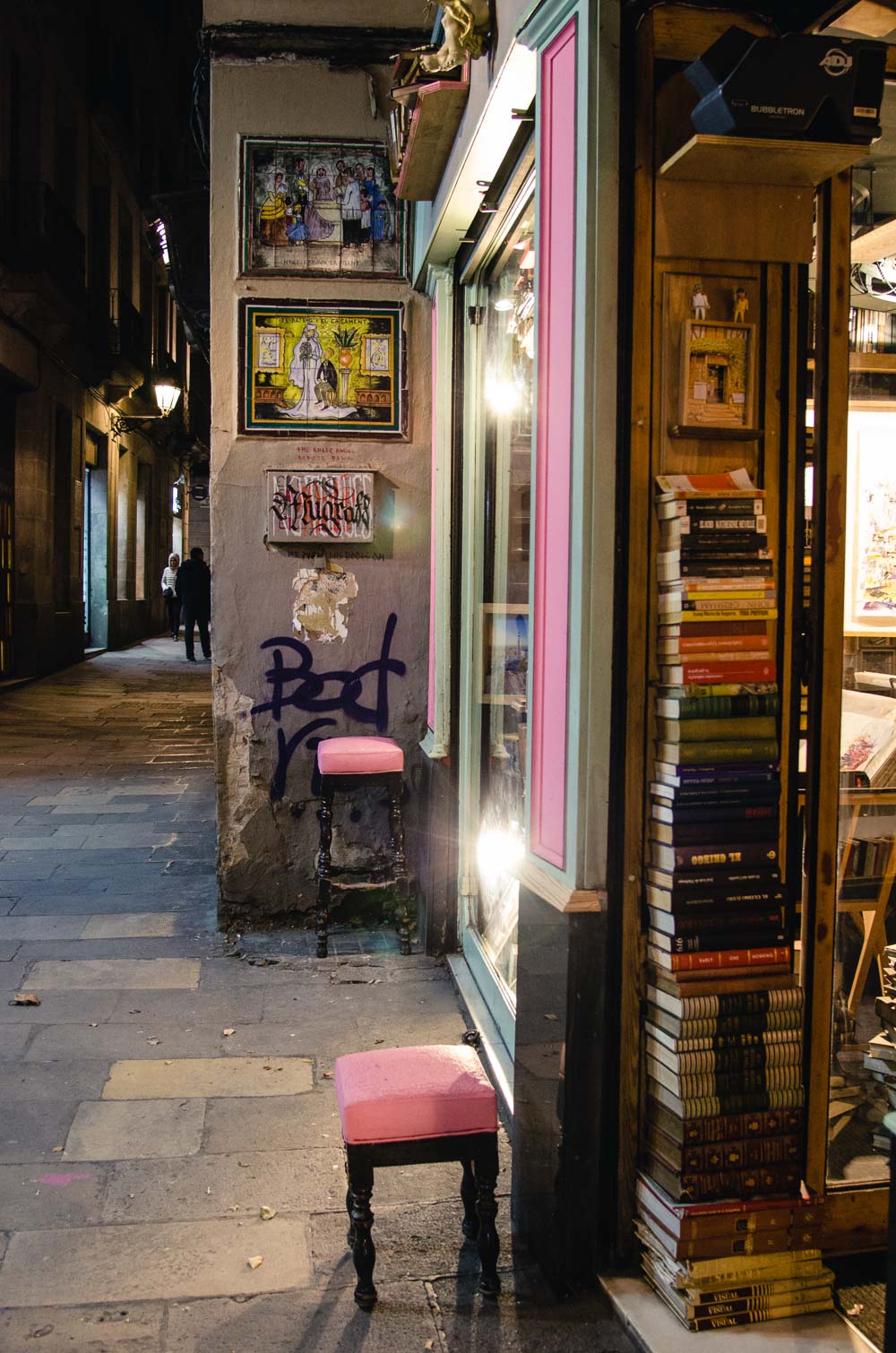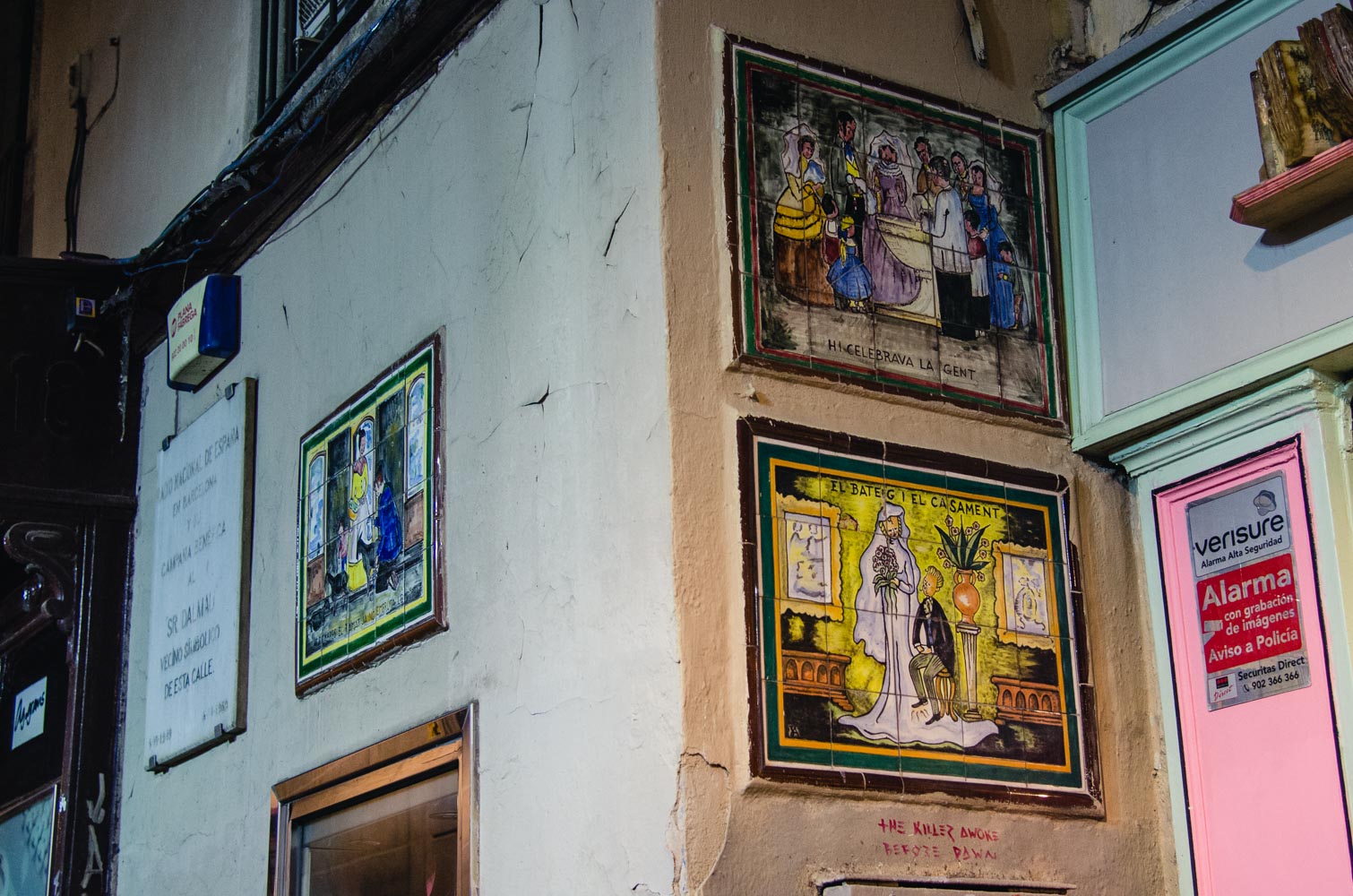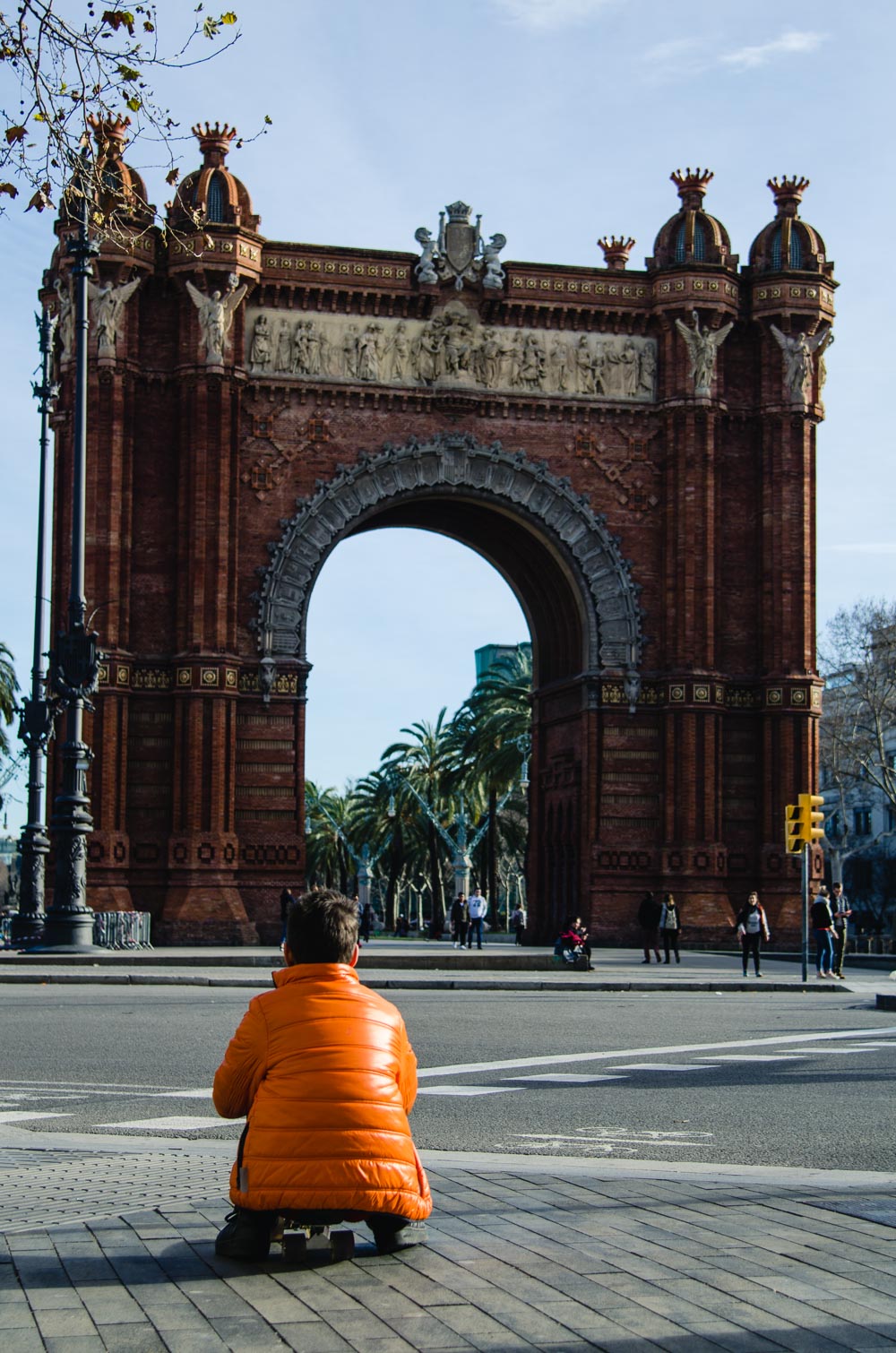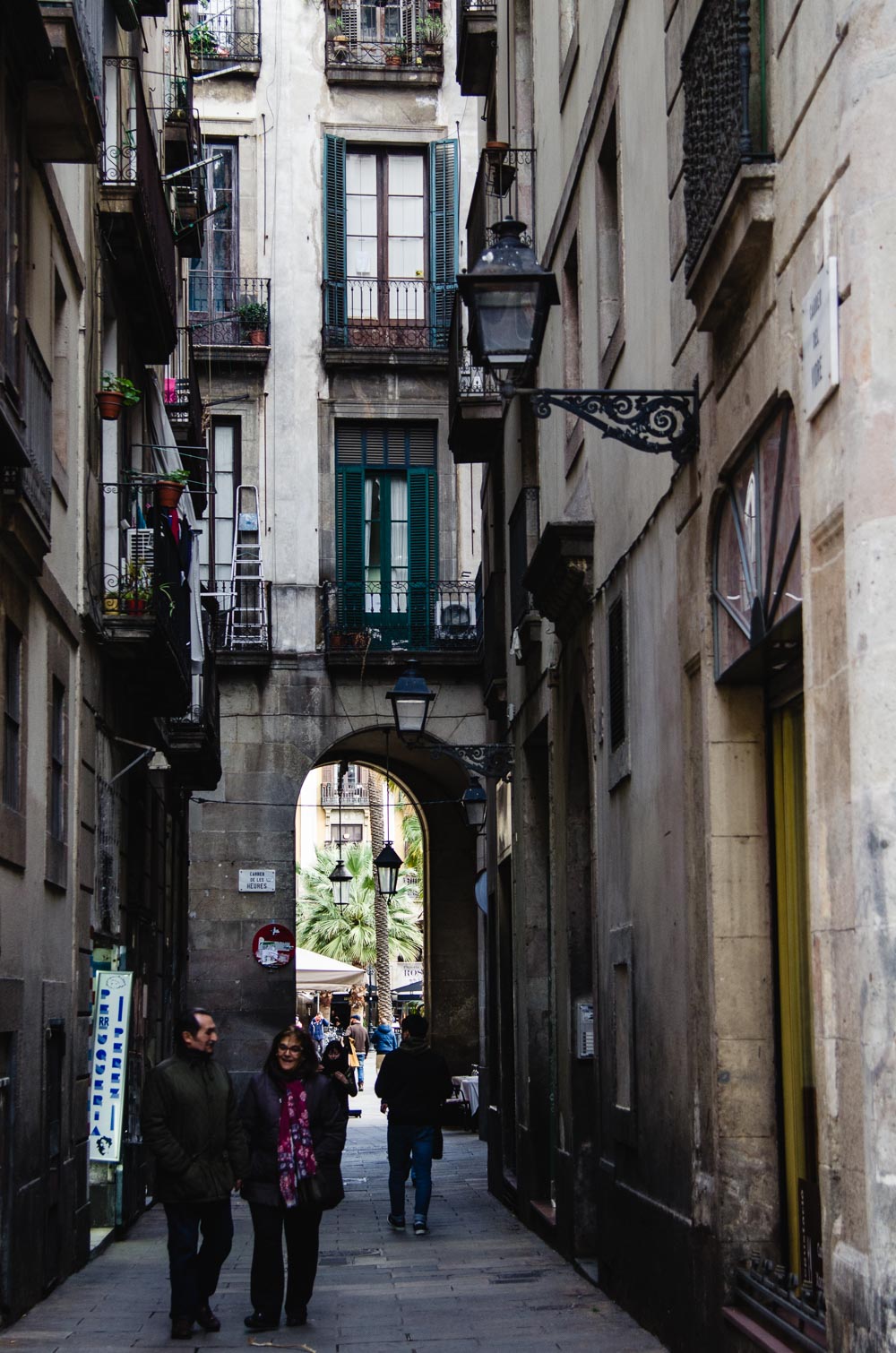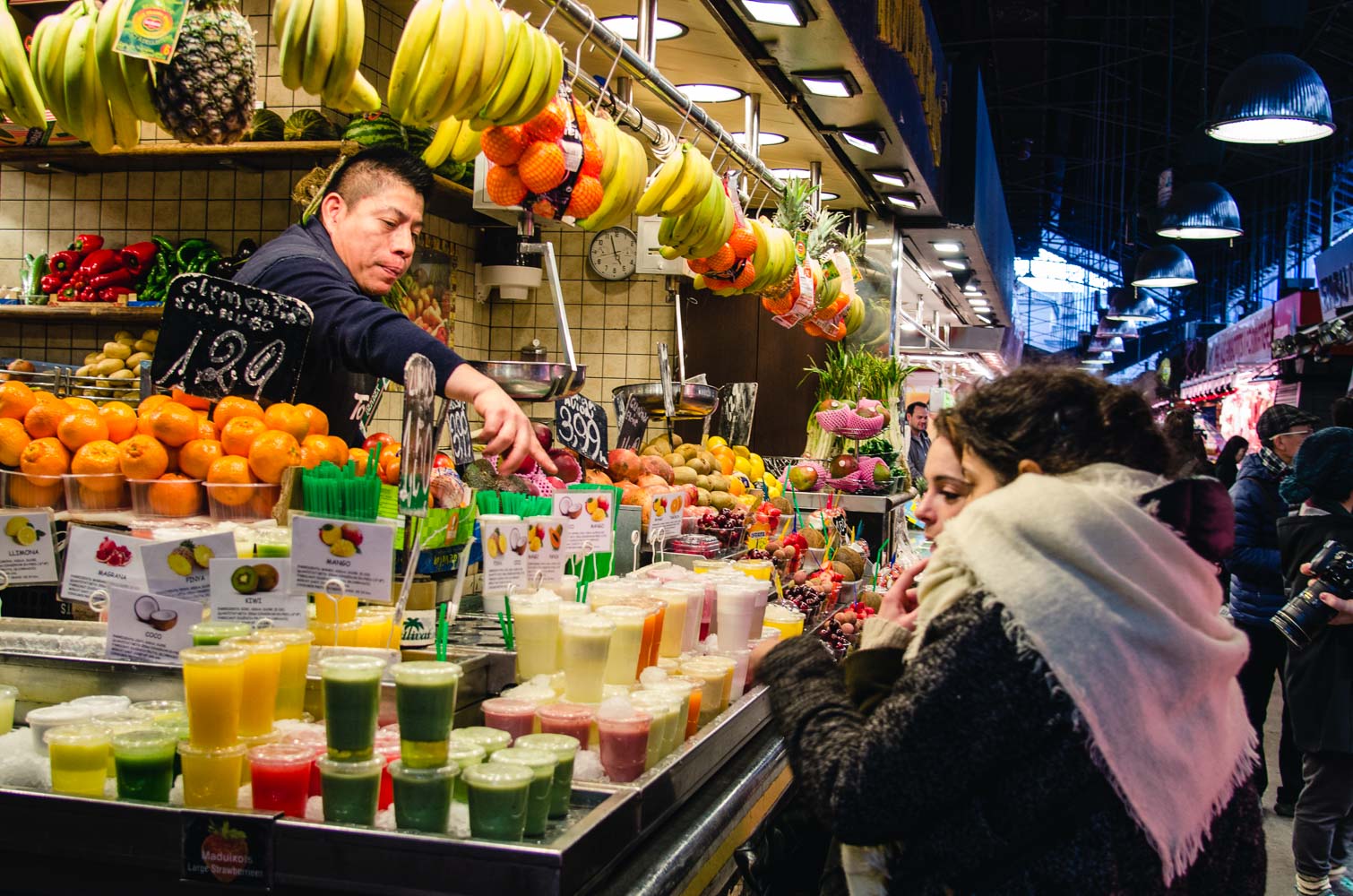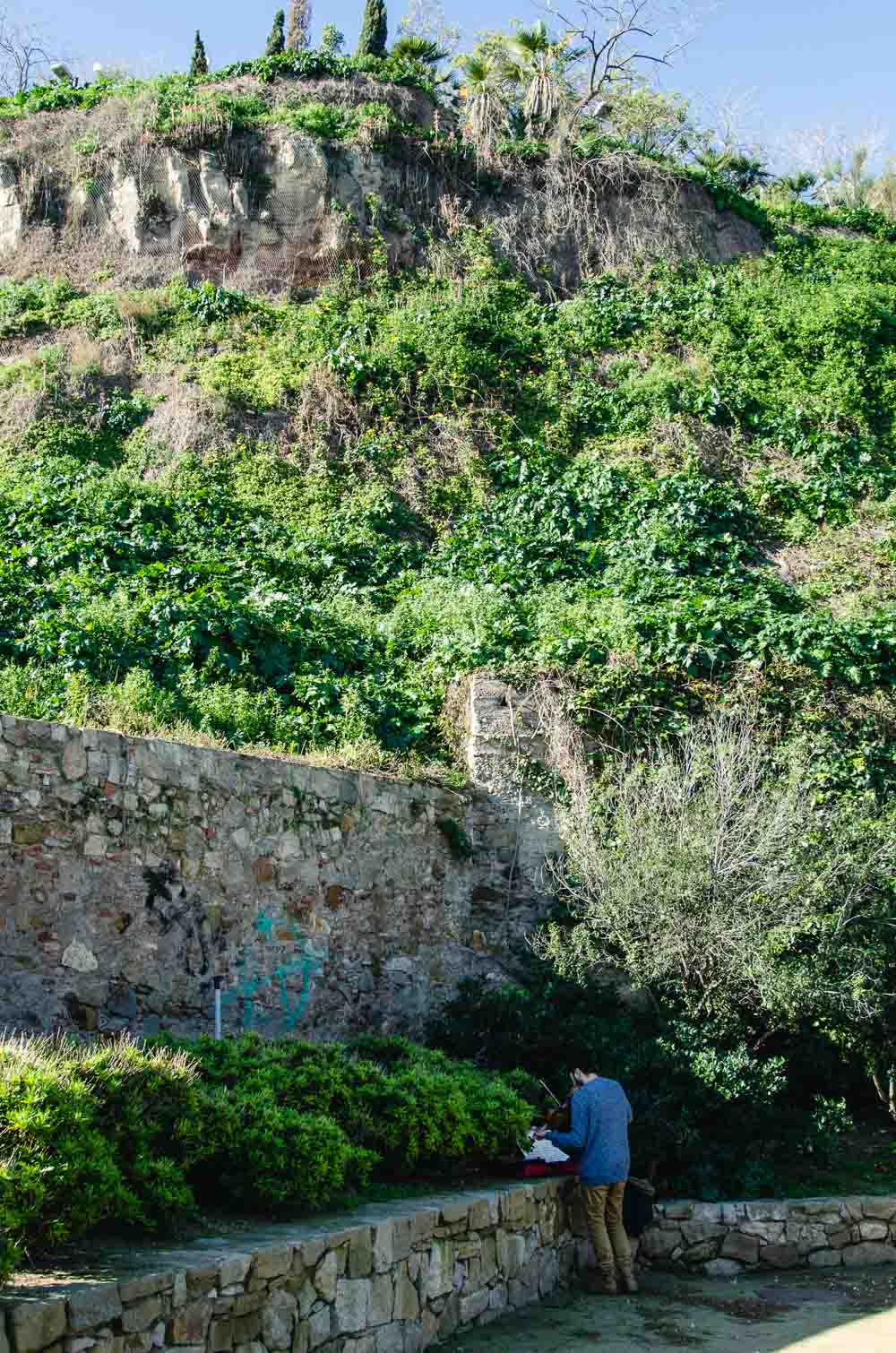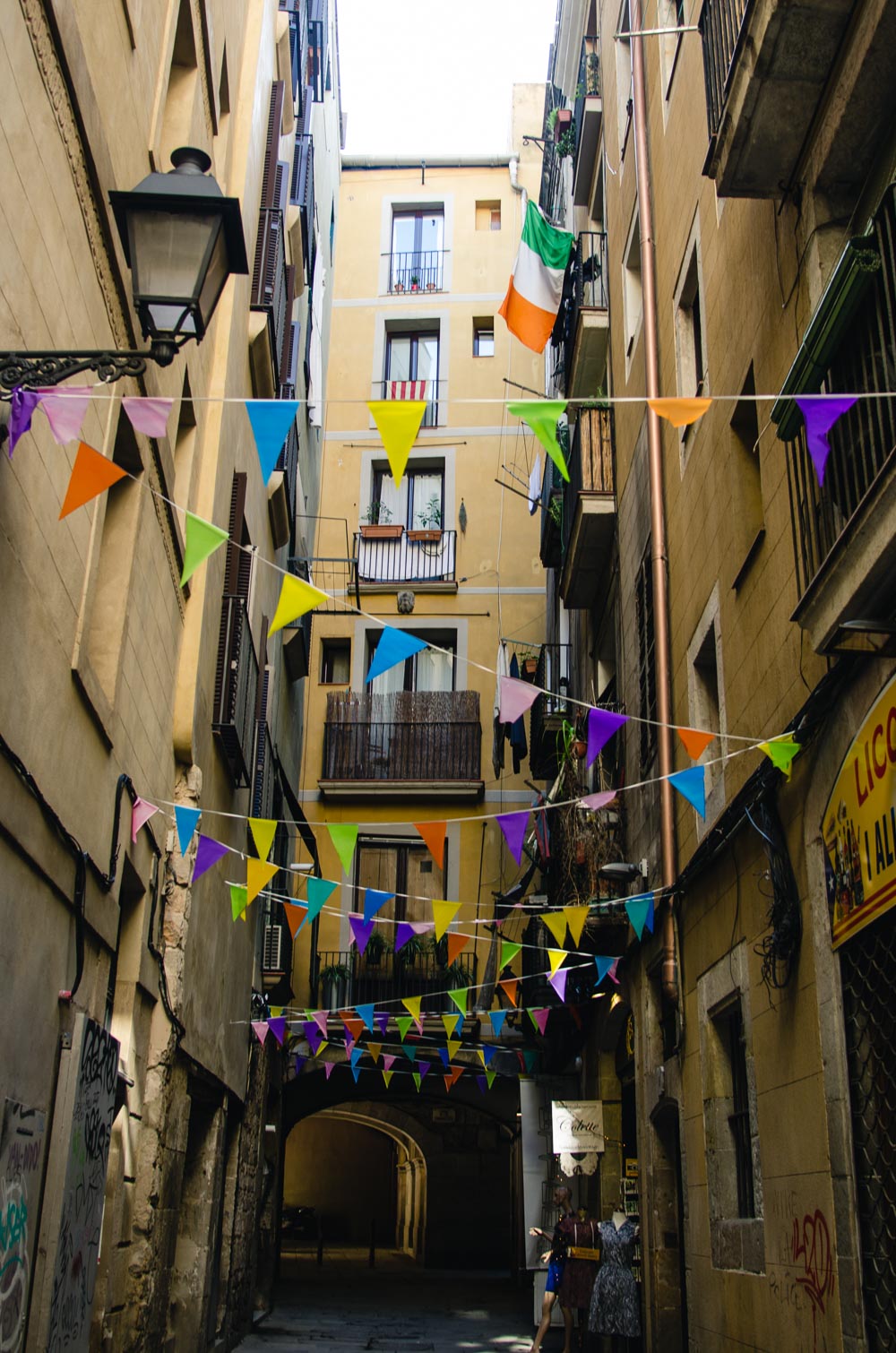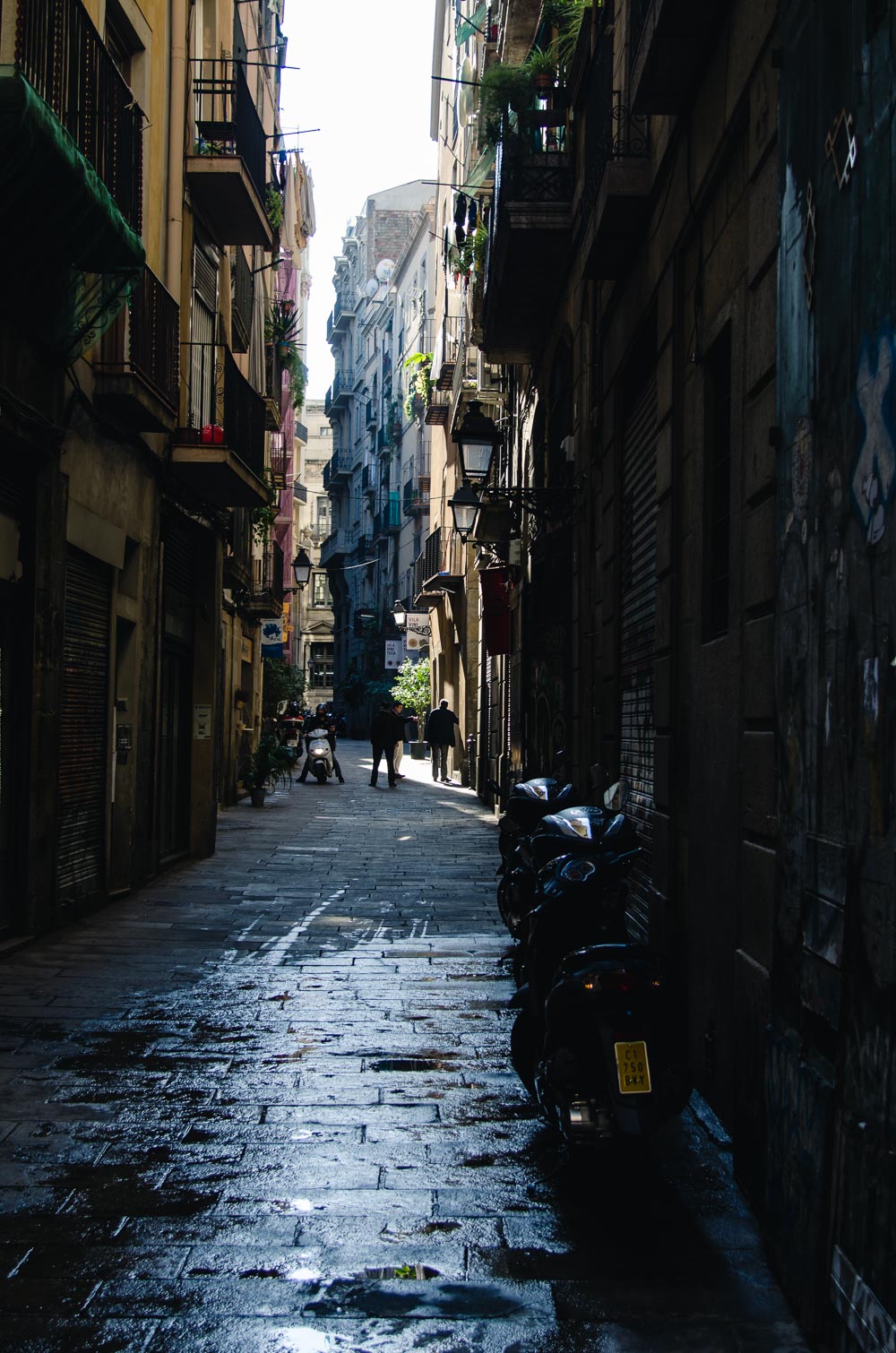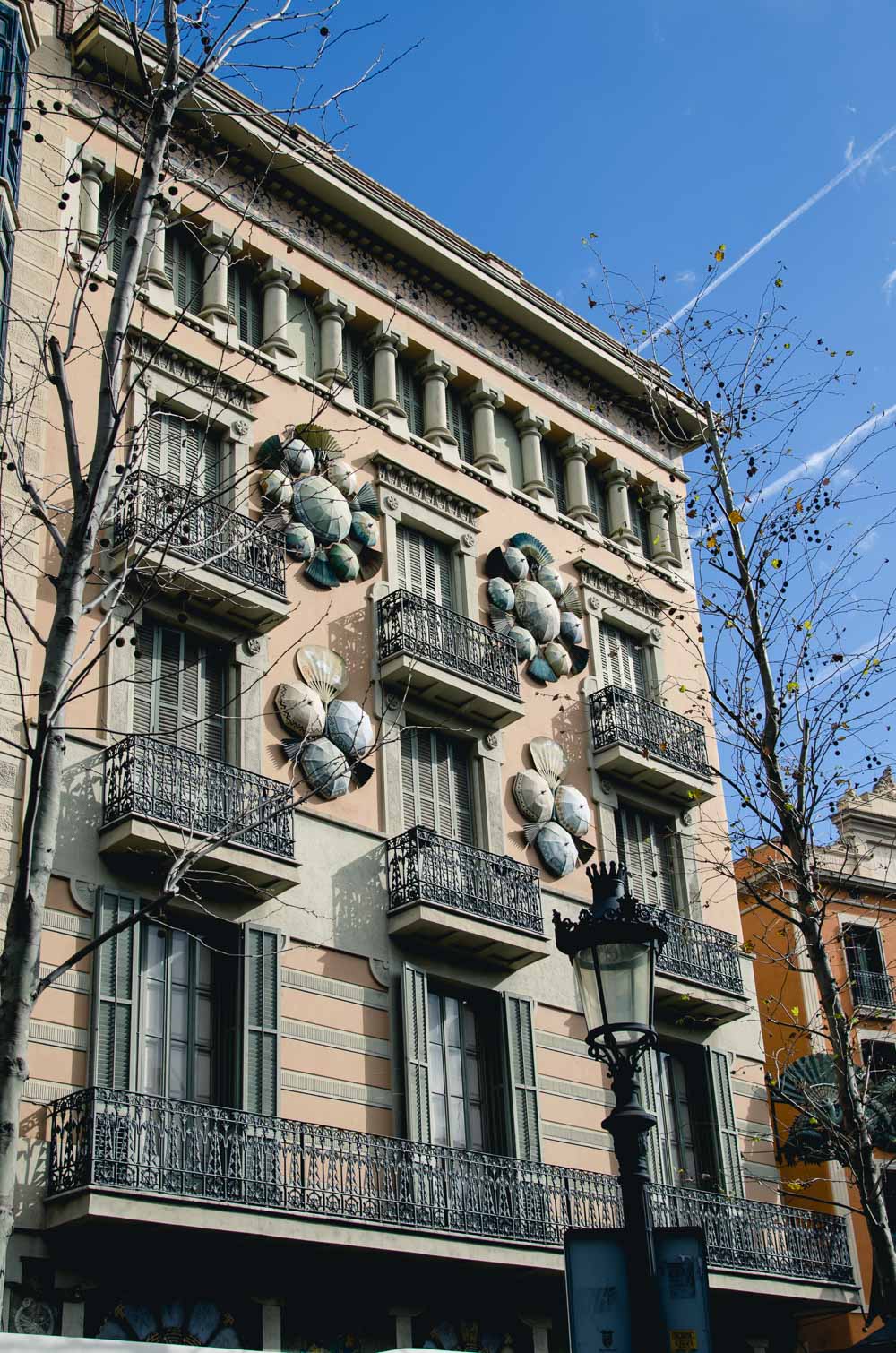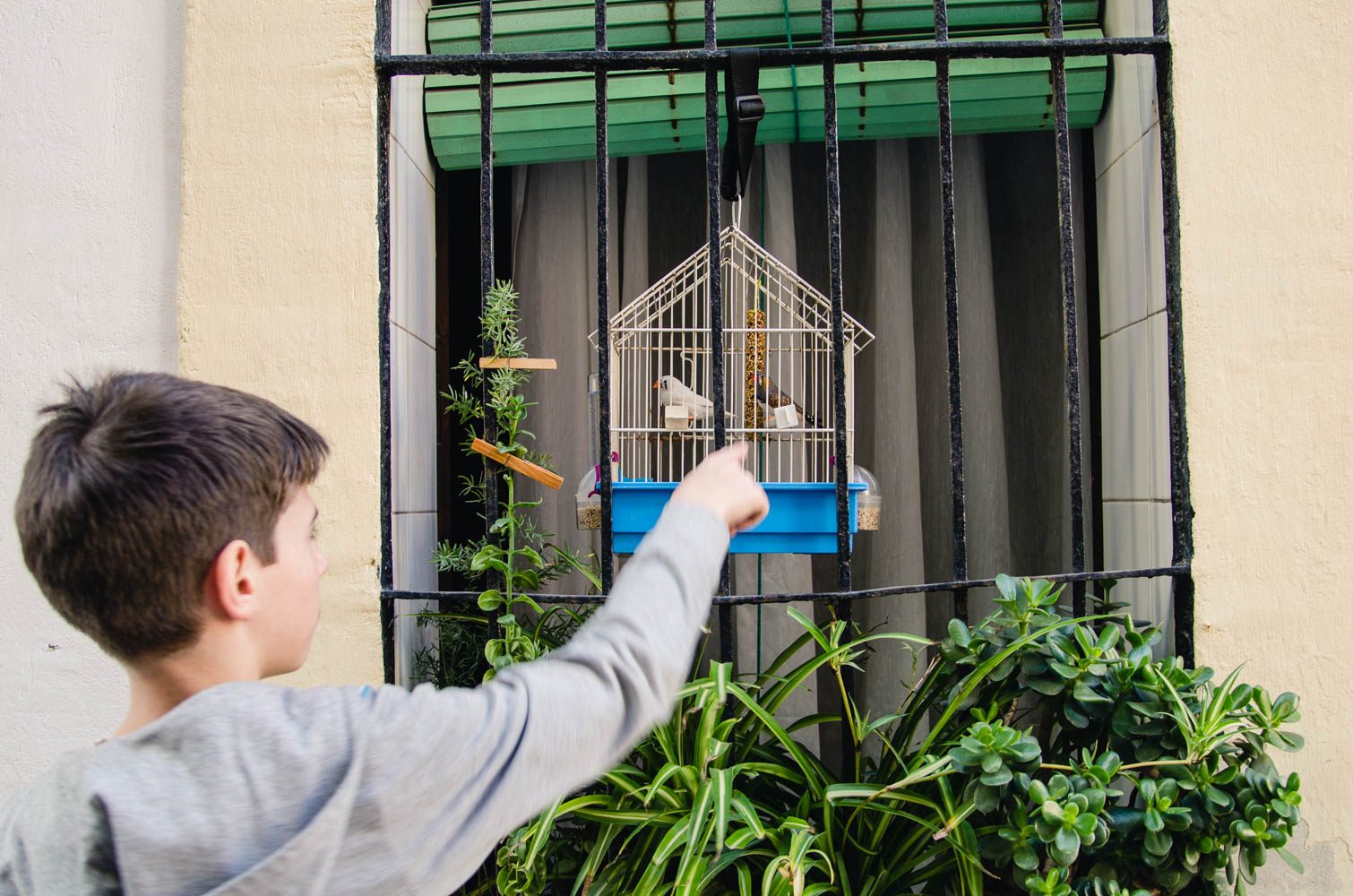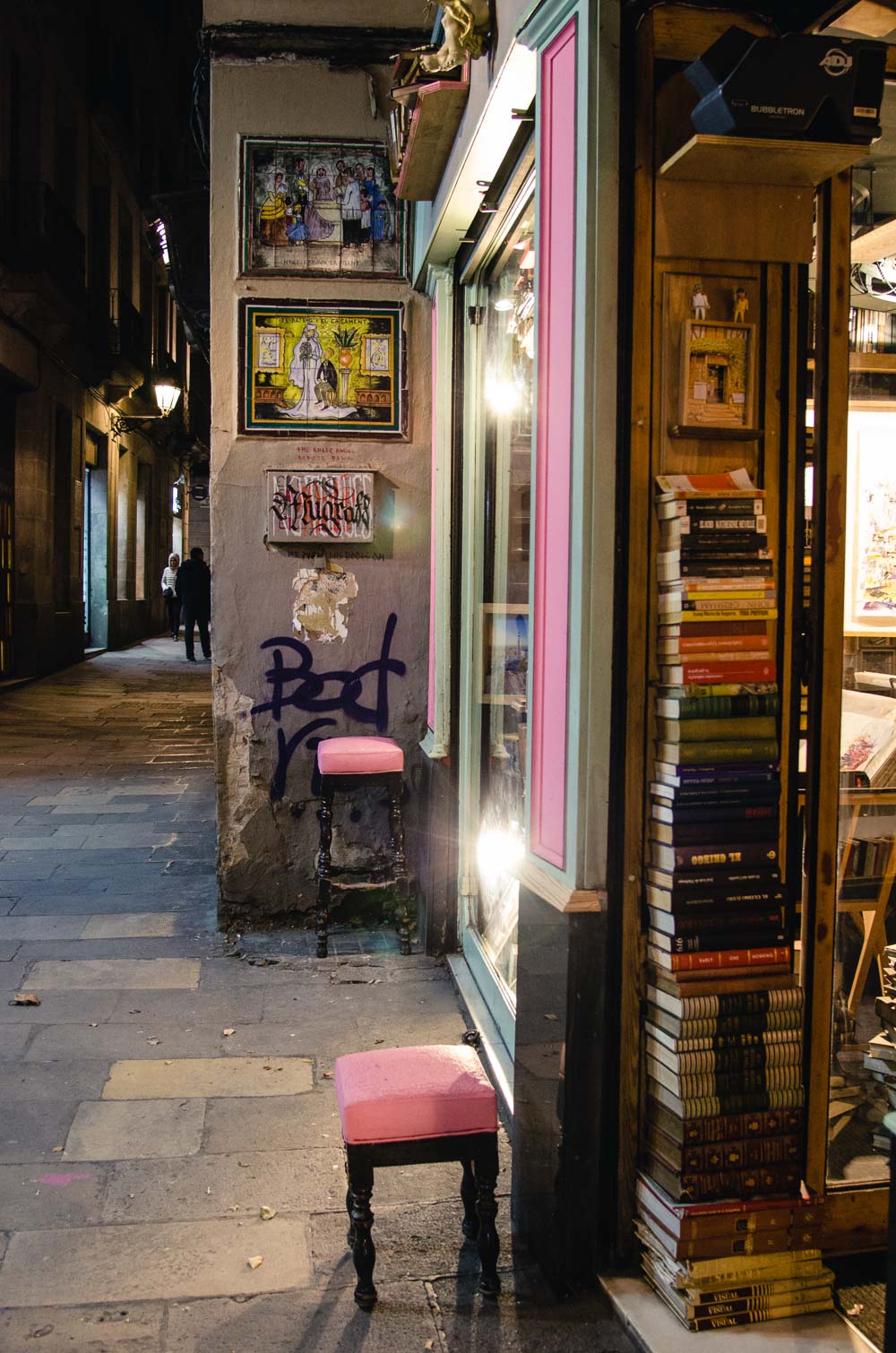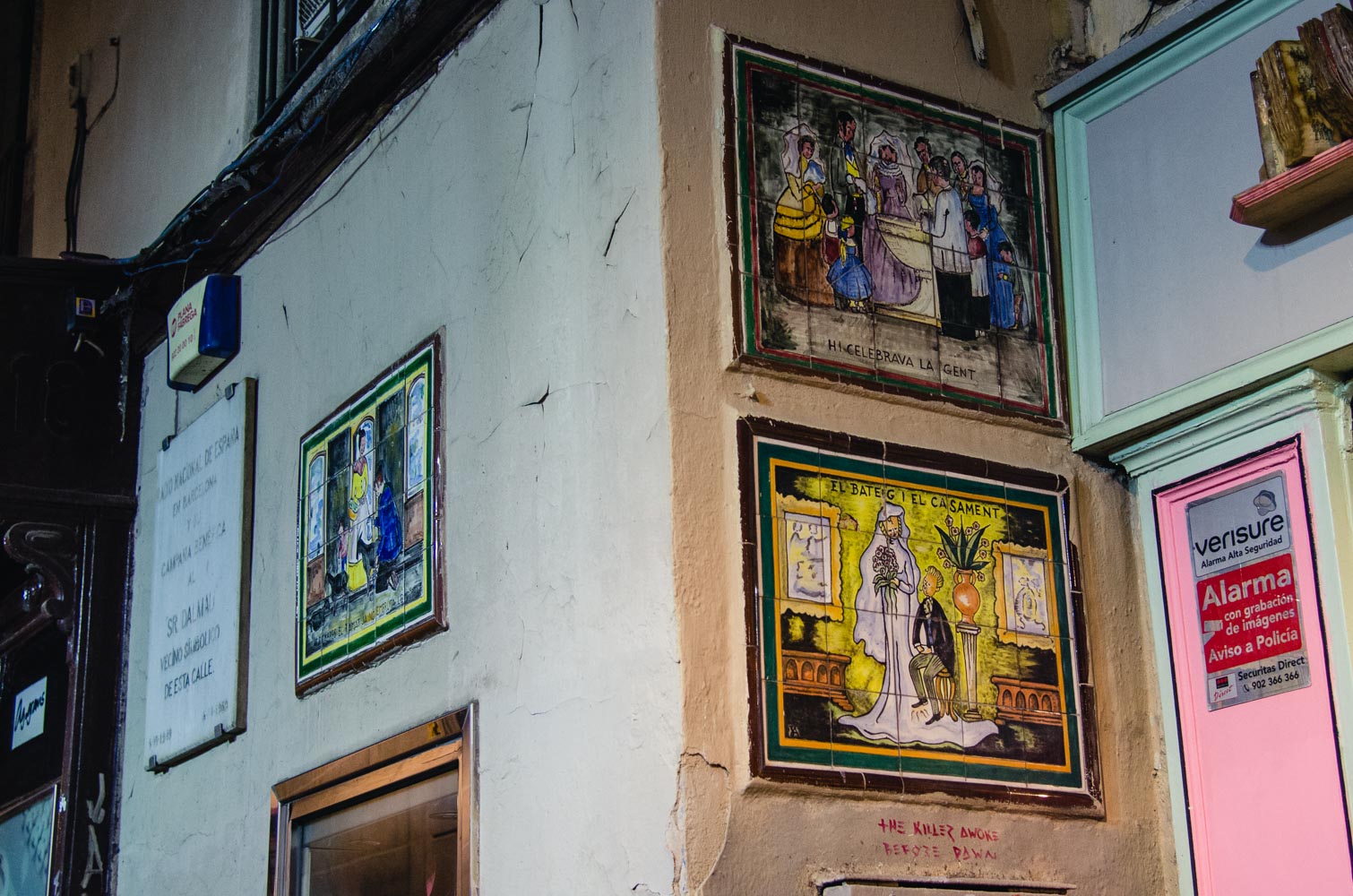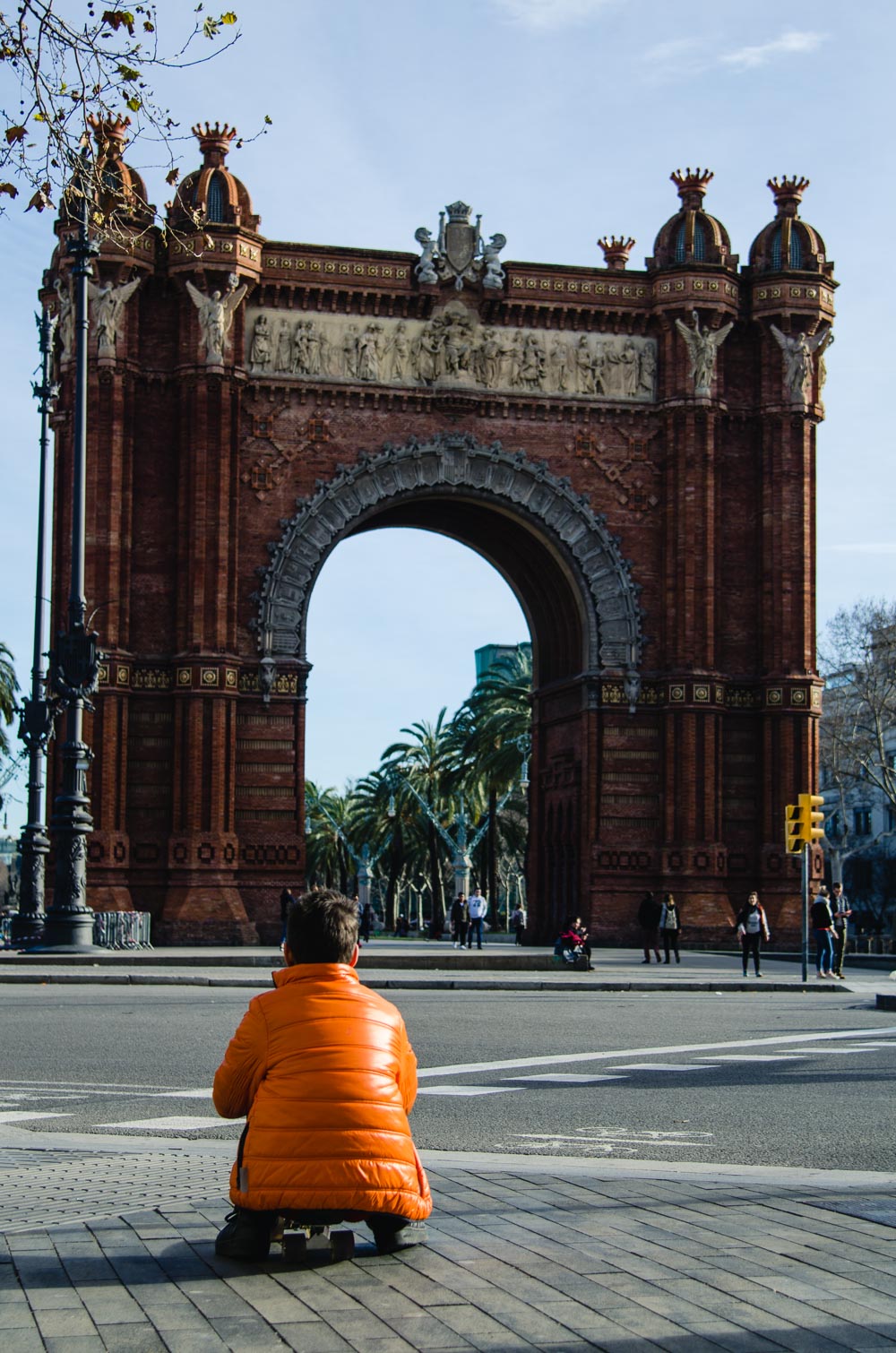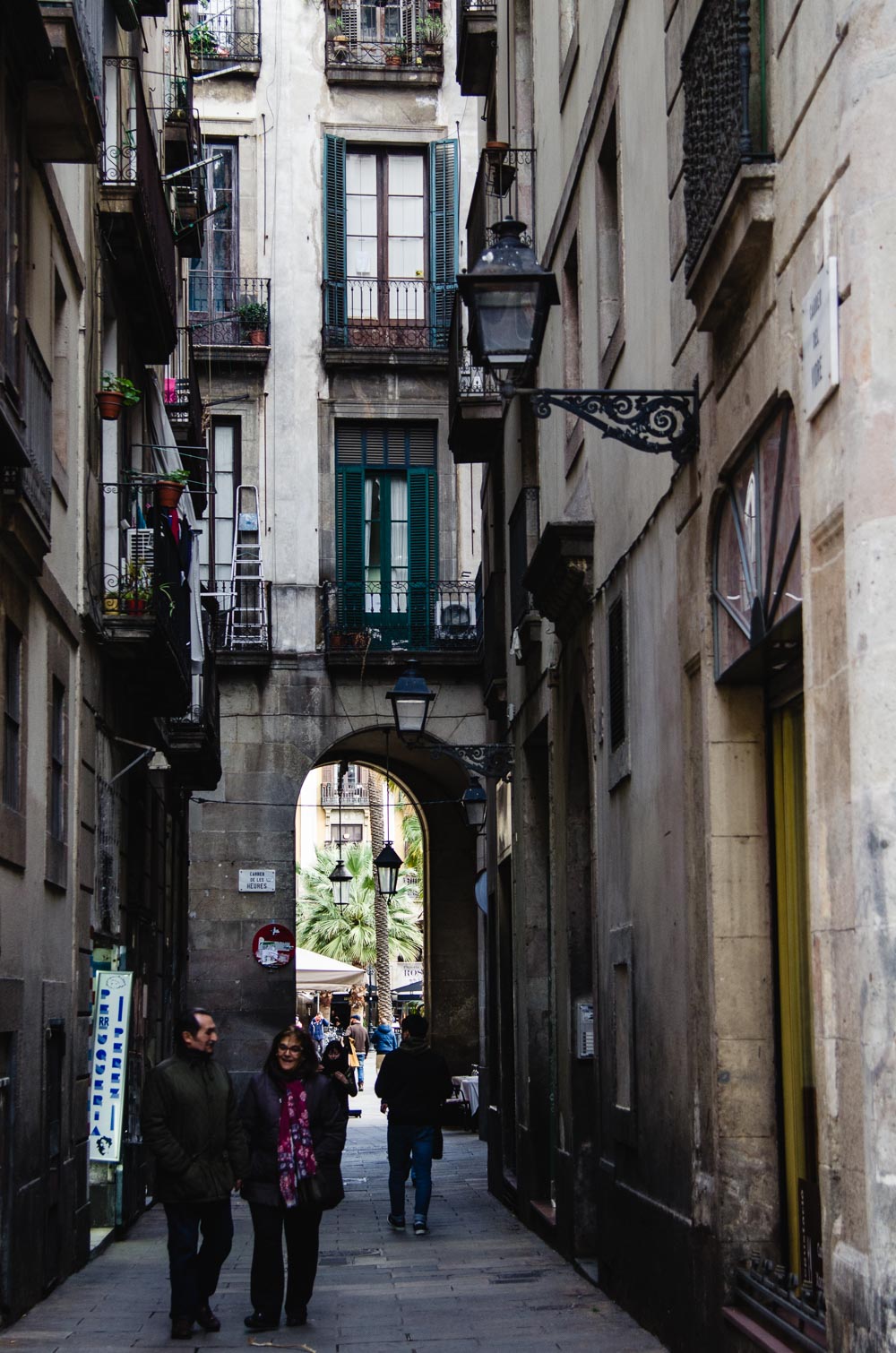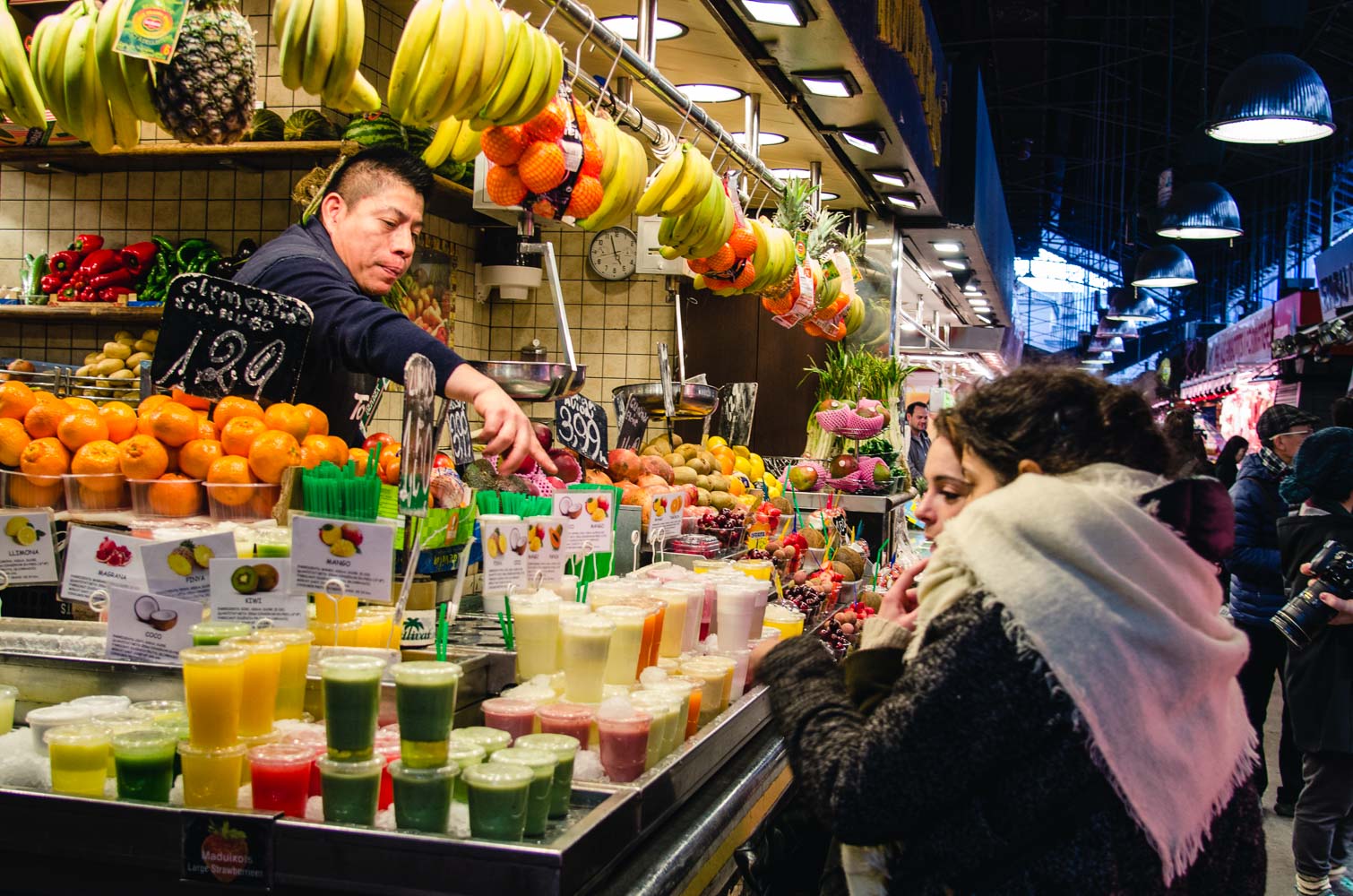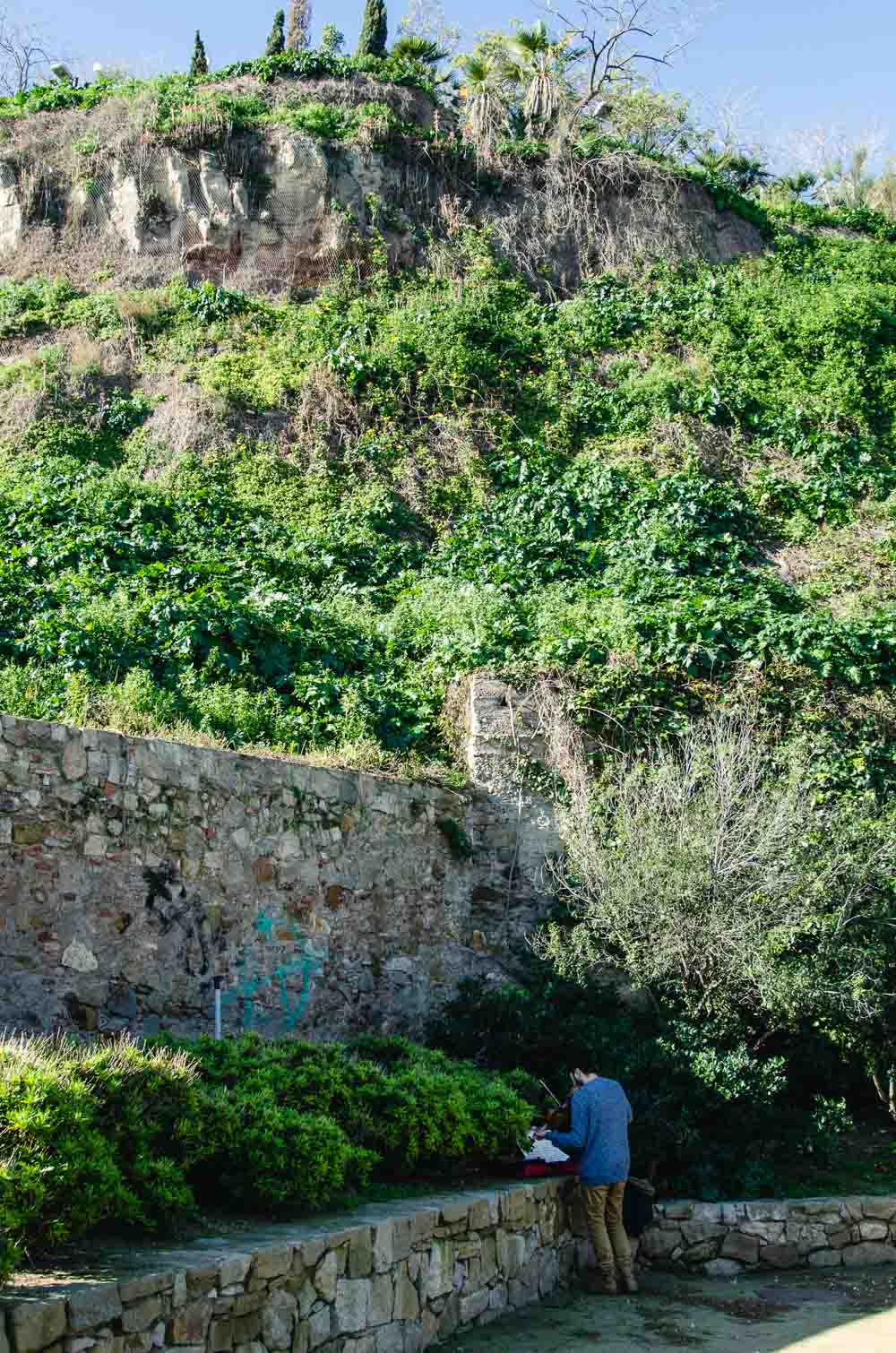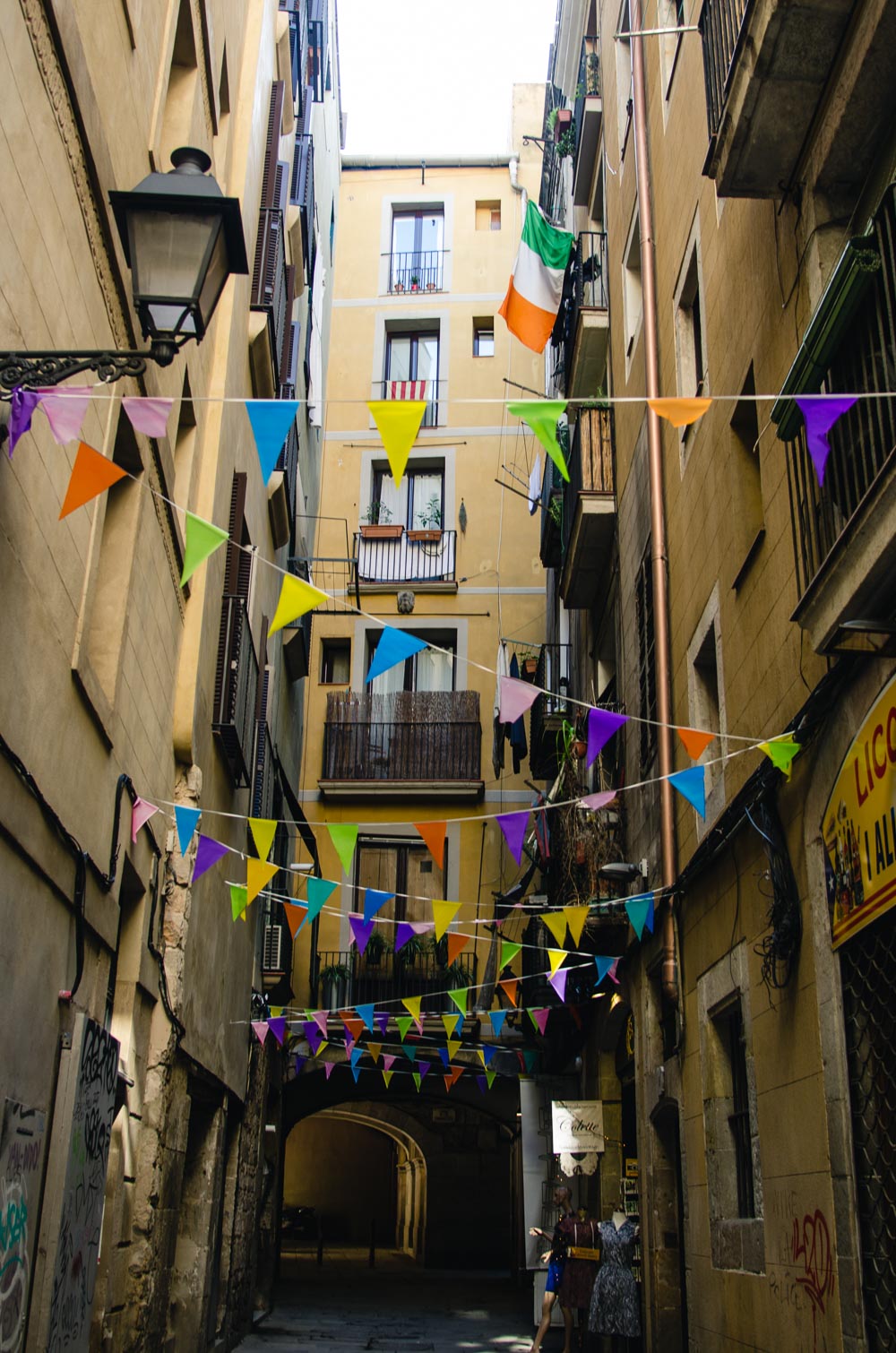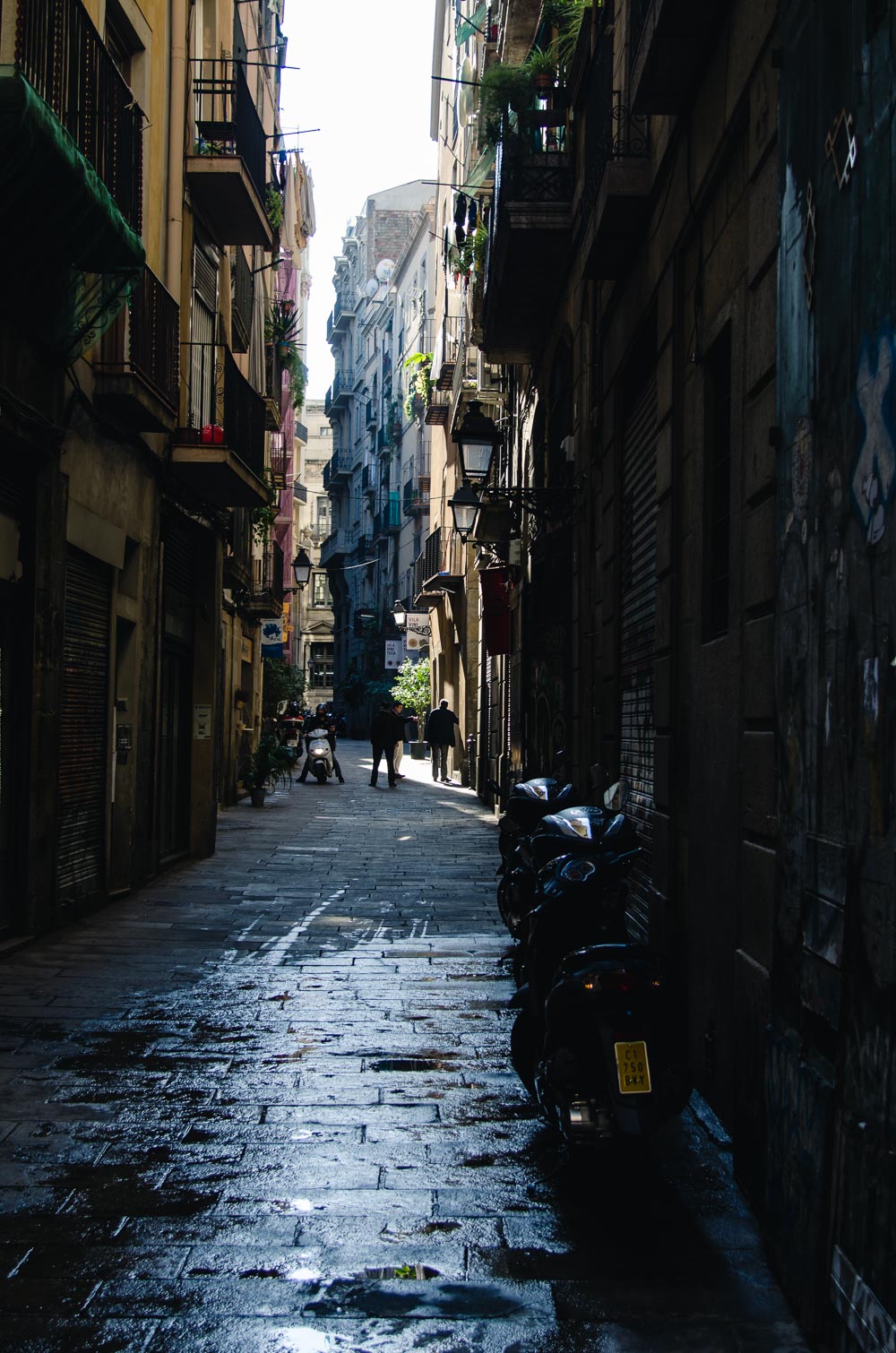 P.S. I also made a VLOG from this trip, for which my good friend Alexander Kotlenko made some really cool music.